ANGA COM 2019
June 4-6, 2019 | Stand #G13, Hall 7
Event Site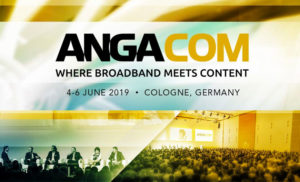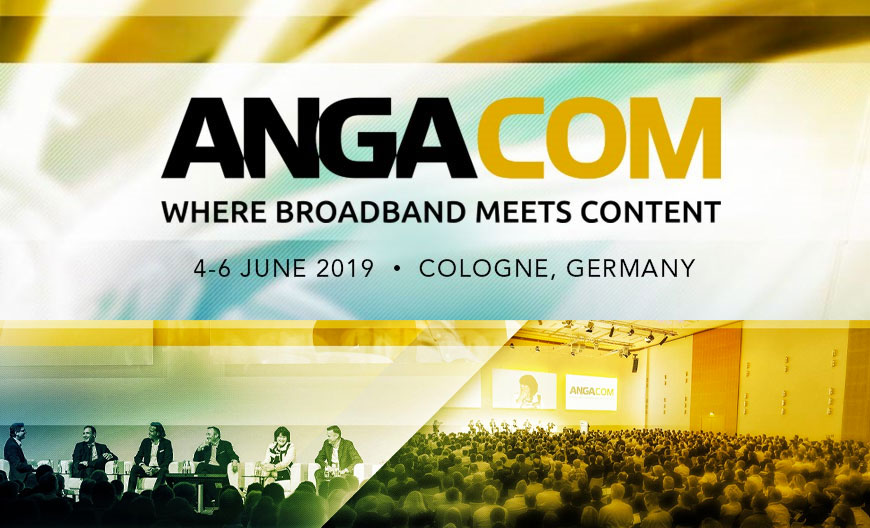 Visit ATX to get a glimpse of the latest addition to our Agile Innovation portfolio, including next-generation outside plant technology capable of enabling MSOs to extend the utility of their HFC networks for decades to come. This unique and futureproof solution empowers cable operators to expand capacity and achieve cost-efficiencies, better positioning you to meet the needs of the coming Gigabit Generation.
ATX will also be showcasing optical access and RF Management solutions from its Access Networking portfolio, as well as market-leading cable and satellite gateways, including the widely deployed MD16, from its Media Distribution portfolio.
If you would like to schedule a meeting ahead of time, please complete the form at the right.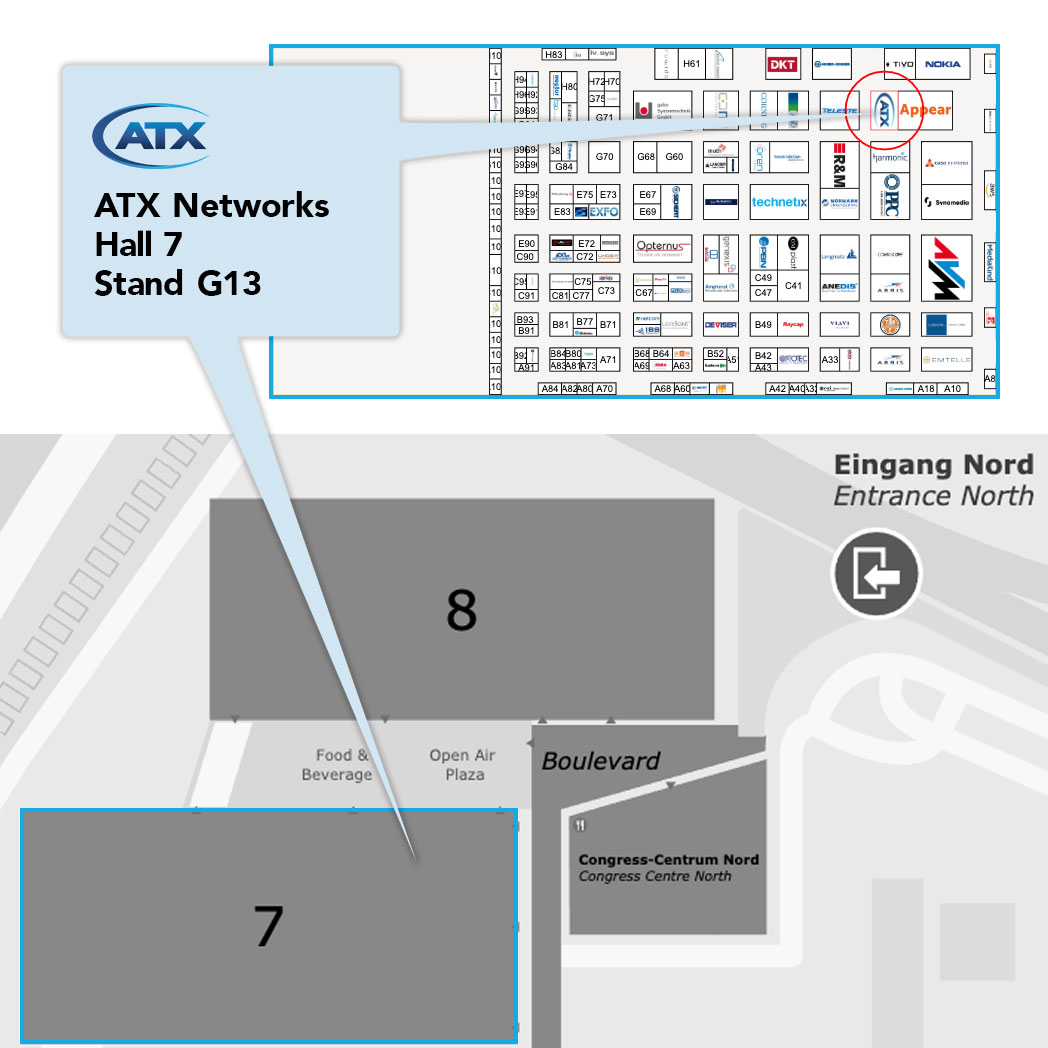 ANGA COM Innovation Showcase