NAB Show 2019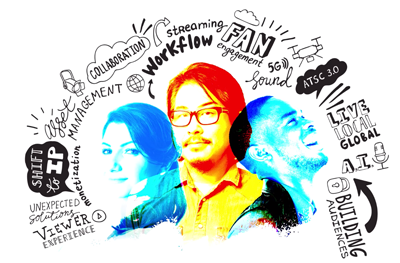 ATX will be showcasing the most recent enhancements to its end-to-end radio distribution solution, including headend equipment, receivers, its software-based network and content management system and the groundbreaking AMR audio monitoring solution.
ATX has all the answers for radio networks looking to reduce audio distribution costs while realizing operational efficiencies through automation and centralization. Witness the radio revolution at NAB 2019 with ATX. Our meeting room is located in the South Lower Hall of the convention center, SL1823MR.
If you would like to schedule a meeting ahead of time, please complete the form at the right.