Areca Hybrid Supercapacitor 19-Inch Rackmount Modules 48V
Areca™ hybrid supercapacitors concentrate standby power within a smaller footprint than existing storage options, assisting operators in reclaiming valuable real estate in both inside facilities and outside plant locations. The eco-friendly solution stores energy electrostatically rather than electrochemically and poses no risks of chemical leaks or thermal runaway, a chemical event that could cause VRLA or Lithium-based batteries to ignite or be shutdown.
ATX's Areca 19-Inch Hybrid Supercapacitor Rackmount Modules are designed for 48V environments and are compatible with existing powering systems, enabling service providers to seamlessly and gradually upgrade their battery-based backup infrastructures. The modules are configured to supply 3.17kWh of energy storage, feature a 100% Depth-of-Discharge rating and requires minimal maintenance over a 15 to 20-year lifespan.
Header
Why Areca Hybrid Supercapacitors are the Smart Choice for Energy Storage
Risk of Thermal Runaway, Chemical Leak or Off-Gassing
Lighter Weight than
Deep-Cycle Lead-Acid Battery
Depth of Discharge
Efficiency
Wide Discharge
Temperature Range

Longer Lifespan than
Lead-Acid Battery
Replacement Warranty
for 10 Years
Recyclable and
Reduces Carbon Footprint
Hospitality
Hybrid Supercapacitors: The Future of Energy Storage and Backup Power Operations
Most broadband service providers still rely on energy storage technology that is unreliable, dangerous to the environment, limited in its application and requires frequent replacement. The good news is that a new form of energy storage technology, which overcomes these shortcomings and holds the potential to completely modernizing standby power operations, is now available.
Explore how hybrid supercapacitor energy storage provides a safer, cleaner and more affordable energy medium that furthers sustainability.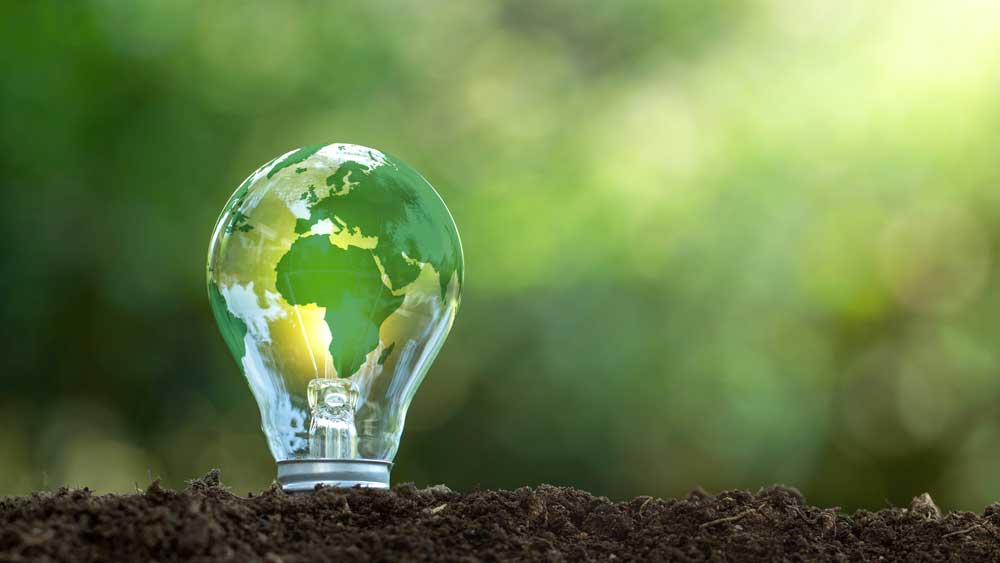 Media

Independent Testing Proves ATX Energy Storage is the Safe Choice
When it comes to safety and durability, Hybrid Supercapacitors are considered the safest and most durable energy storage solution available. And now there's proof. ATX recently contracted an industry-leading, third-party lab — Energy Assurance, a part of Element Material Technology — to run ATX's Areca™ Hybrid Supercapacitors through a series of abusive tests to validate their safety.
Slammed, Dropped and Punctured with a Nail. Learn how ATX's Areca Hybrid Supercapacitors withstood a series of third-party-conducted safety tests.
Slide 1

Take the Backup Energy Storage TCO Challenge
Get a personalized report that shows how much you can save by switching to Areca Energy Storage modules.
Benefits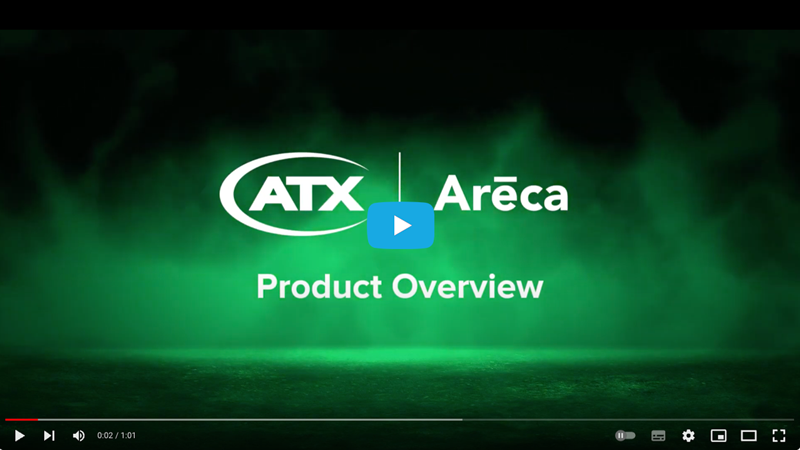 Accelerate Carbon Footprint Reduction: A cleaner and safer backup powering system than VRLA or Lithium-based alternatives, ATX's Areca Hybrid Supercapacitor Energy Storage solutions speed the migration to more efficient and environmentally friendly standby powering operations, essentially eliminating the risks of chemical leaks or thermal runaway.
Achieve Greater Reliability: Lightning-fast recharge capabilities, a Depth-of-Discharge rate that reaches 100% and the ability to operate within a temperature range of -40 to +60 degrees Celsius means that your inside or outside plant operations will nearly never be without power.
Reduce Total Cost of Ownership: ATX's Areca Hybrid Supercapacitor Energy Storage solutions' extended lifespan of as much as 20 years, the requirement of little to no maintenance and related savings in HVAC and facility footprint all add up to exceptional capital and operational savings.
Seamlessly Revitalized Existing Energy Storage Operations: Areca energy storage modules are compatible with existing enclosures and power management systems, enabling operators to update and revitalize their energy storage operations gradually and without interrupting subscriber services.
Lean on Industry experts: ATX's Areca Hybrid Supercapacitor Energy Storage solutions are backed by ATX's professional services organization, which offers an end-to-end certified battery replacement service that includes site review, uninstalling existing systems, installation of hybrid supercapacitors and a complete battery recycling program.