Company
We Are ATX
ATX Networks, a market-leading provider of broadband access and media distribution solutions, is accelerating digital transformation through agile innovation. With more than 8 million products deployed in 75 countries, ATX is assisting communications service providers in futureproofing and evolving their networks in lockstep with market demand.
The company's access networking and media distribution solutions deliver 2,500 terabytes of content every second of every day for the world's most innovative cable, satellite, fixed telecom, wireless and broadcast service providers. An innovation leader in the broadband access market for nearly 40 years, ATX improves people's lives by enabling affordable and reliable broadband connectivity and media content for everyone, everywhere.
ATX is assisting service providers daily in the adoption and support of next-generation technologies, including DOCSIS® 3.1, DOCSIS® 4.0, Distributed Access Architecture (DAA), sustainable energy storage, outside plant actives and passives that support frequencies of 1.8GHz and higher. ATX has development and support facilities in Ontario, California, Georgia, and Texas.
ATX is an ISO registered company – 9001:2015.
35 Years of Innovation
Since the company's founding in 1985, ATX has consistently expanded its portfolio through continuous innovation and strategic acquisitions to deliver industry leadership in RF management, multimedia distribution, optical transport and next-generation outside plant actives and passives.

Global Operations
Customers rely on our solutions to support mission-critical operations around the world.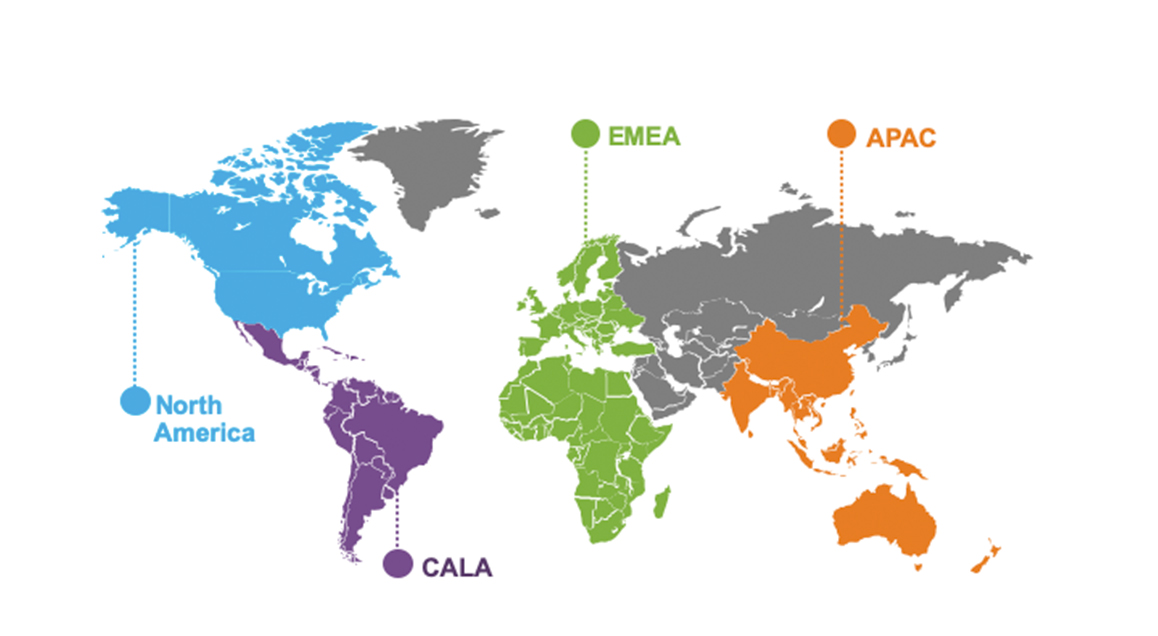 Locations
Dallas, TX, USA
San Diego, CA, USA
Atlanta, GA, USA
Toronto, ON, Canada
ATX has worldwide sales offices supporting all regions