Same Endgame. Better Game Plan.

Secure and Enhance In-Room Video Experience in Seconds


ATX, Digicomm Expand Outside Plant Distribution Partnership
Add 1.25GHz Taps & Passives, Amplifier Split Upgrade Kits

Explore Your Options for Replacing Taps & Passives when Upgrading to DOCSIS 4.0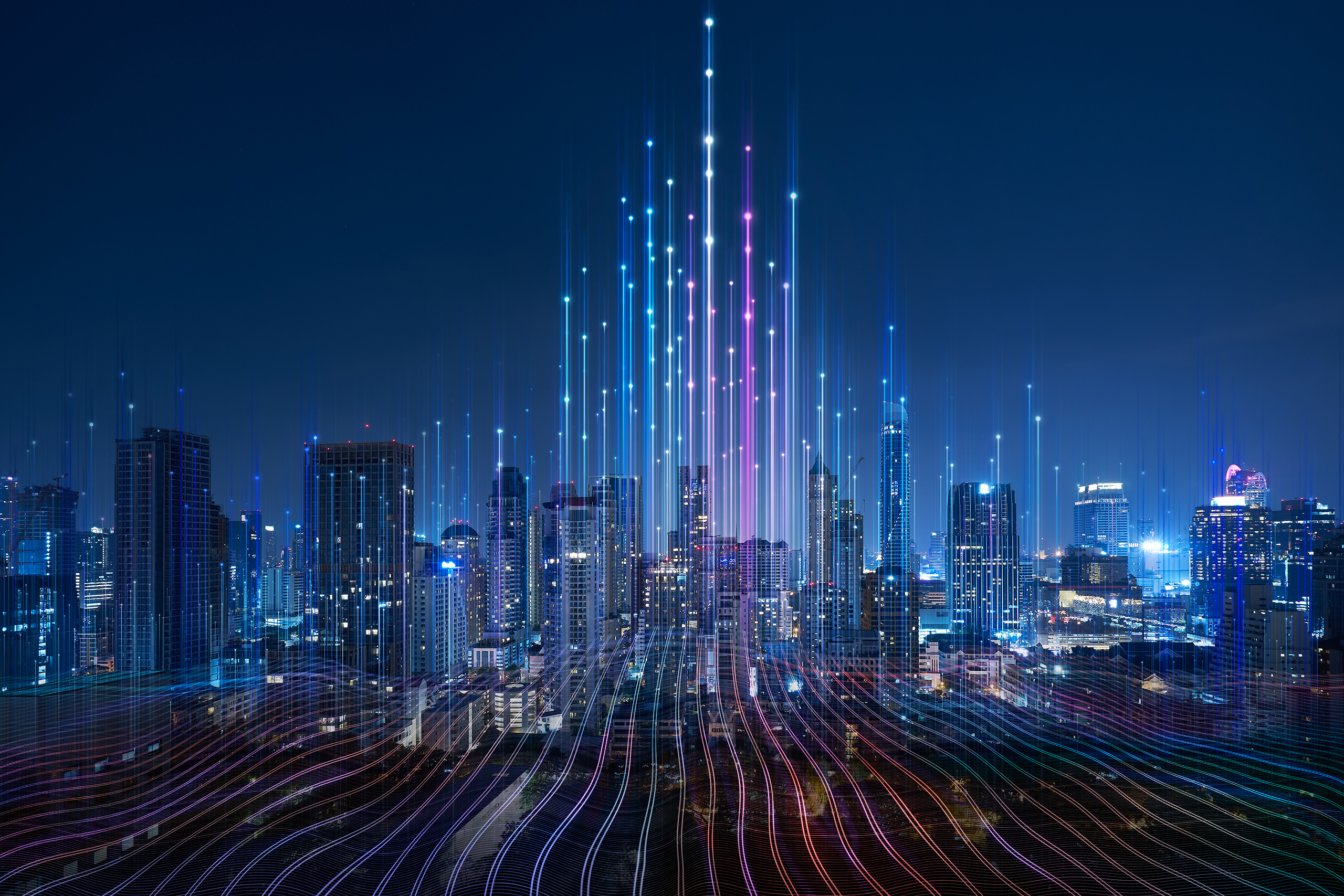 The 2050 Project Survey Report
Complete findings from ATX's HFC Evolution Survey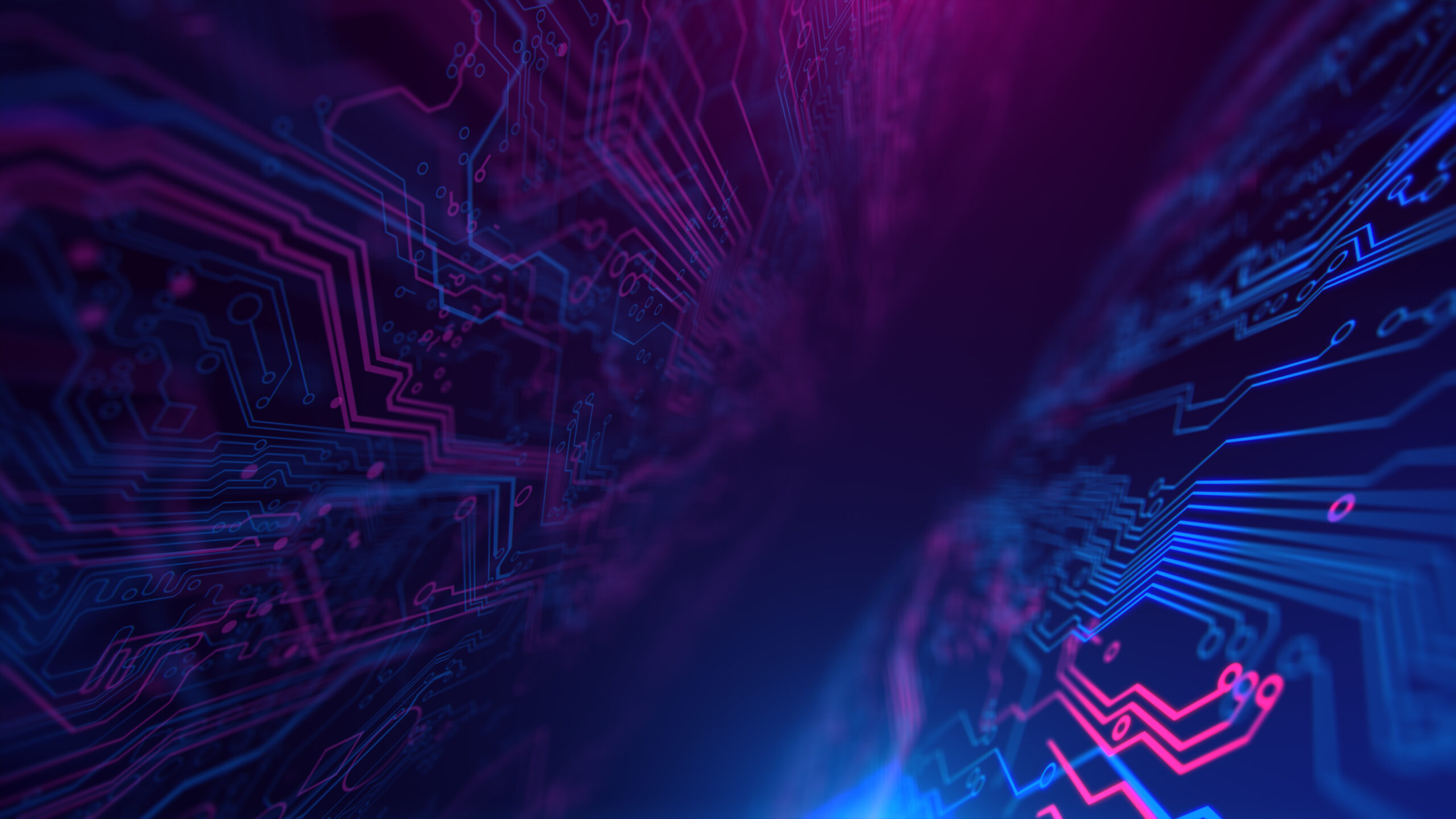 Introducing
Visium™ MD Media Gateways

Expand the reach and profitability of your commercial video services
Futureproof Your Outside Plant
With GigaXtend 1.2GHz Amps and 2GHz Taps & Passives
Sharpen your competitive edge with the latest
NEWS, INFORMATION AND EDUCATIONAL RESOURCES FROM ATX

ATX Network's solutions portfolio stretches across a broad breadth of service provider and enterprise customers.
ATX is a technology leader of Media Access Platforms
CONNECTING SMART DEVICES TO INTELLIGENT NETWORKS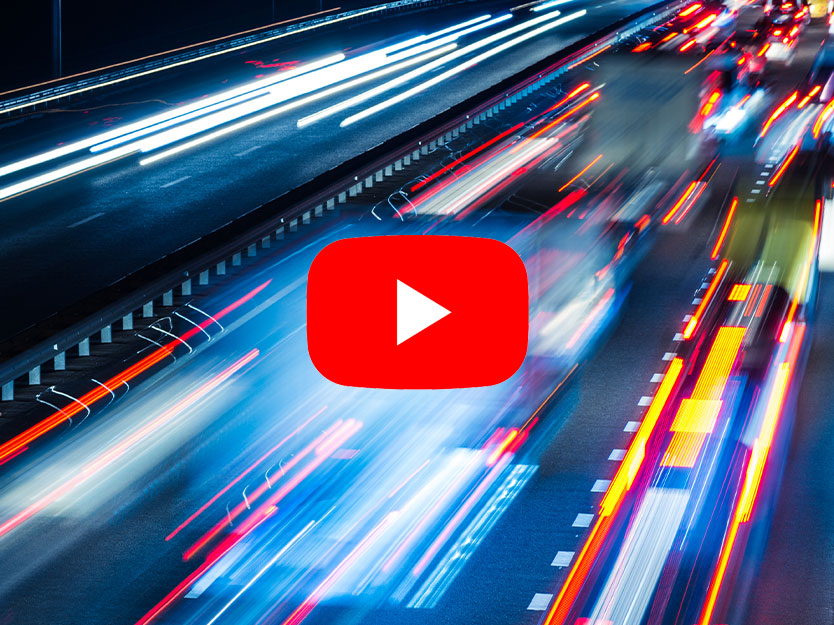 Access Networking
Maximize the capacity of your current HFC network and futureproof against whatever might come next – without disrupting existing operations or breaking the bank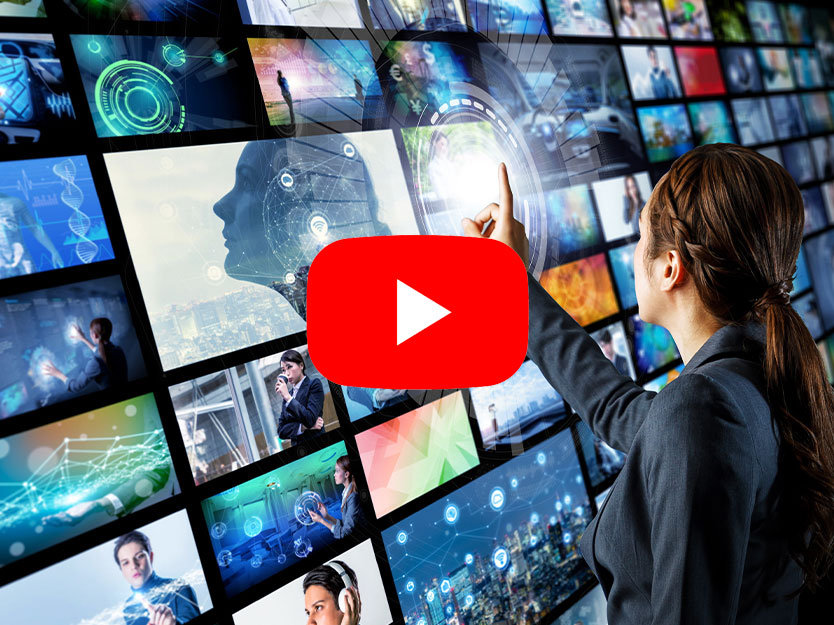 Media Distribution
Grow your subscriber base by tapping into lucrative MDU commercial markets with a single-box solution that delivers unmatched densities, security and cost efficiencies

World-class, flexible and tiered professional services providing our customers with critical support attributes that can be tailored to meet your needs.
ATX Networks is proud to be a leading global provider of
ACCESS NETWORKING AND MEDIA DISTRIBUTION SOLUTIONS

A 30-Year HFC Evolution Strategy
Stay informed with all things ATX
LATEST NEWS AND EVENTS