The Long-Term Evolution
of your HFC Network Starts Here
A New Era of HFC Evolution
Join ATX's outside plant experts to discover how a new generation of actives and passive will enable cable operators to execute incremental spectrum upgrades
Local Channel Insertion Made Easy
Extensive portfolio offers proven, inexpensive and easy-to-use solutions
Introducing the GigaXtend Next-Gen
Outside Plant Portfolio
Sharpen your competitive edge with the latest
NEWS, INFORMATION AND EDUCATIONAL RESOURCES FROM ATX

ATX Network's solutions portfolio stretches across a broad breadth of service provider and enterprise customers.
ATX is a technology leader of Media Access Platforms
CONNECTING SMART DEVICES TO INTELLIGENT NETWORKS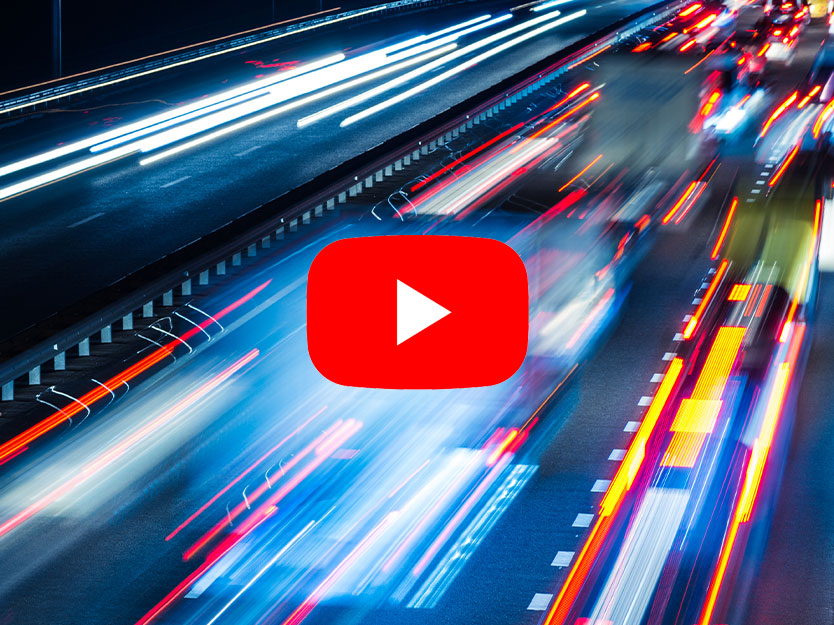 Access Networking
Maximize the capacity of your current HFC network and futureproof against whatever might come next – without disrupting existing operations or breaking the bank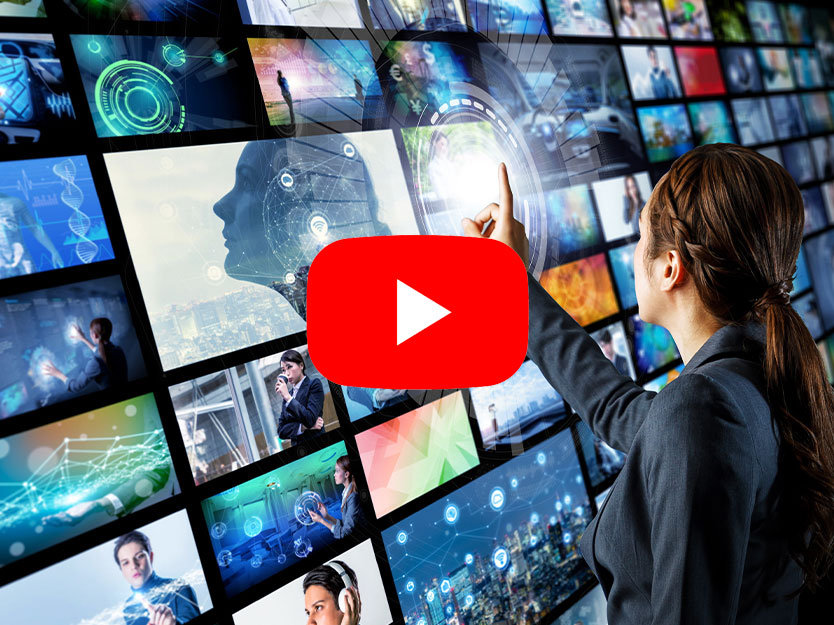 Media Distribution
Grow your subscriber base by tapping into lucrative MDU commercial markets with a single-box solution that delivers unmatched densities, security and cost efficiencies

World-class, flexible and tiered professional services providing our customers with critical support attributes that can be tailored to meet your needs.
ATX Networks is proud to be a leading global provider of
ACCESS NETWORKING AND MEDIA DISTRIBUTION SOLUTIONS

Evolve your access network
Find out how ATX's GigaWave platform can keep you on course to exploit the full potential of cable access architectures for years to come.
Stay informed with all things ATX
LATEST NEWS AND EVENTS