The Era of Agile Innovation
Explore the ATX Showcase at the 2018 SCTE Cable-Tec Expo, Booth 1301.
Learn more
Previous
Next
ATX is a technology leader of Media Access Platforms
CONNECTING SMART DEVICES TO INTELLIGENT NETWORKS
Services: ATX Care & ATX Pro

World-class, flexible and tiered professional services providing our customers with critical support attributes that can be tailored to meet your needs.
NEW! GigaWave
The DLX is a next-generation digital optics aggregation device that integrates DWDM multiplexing, EDFA and optical switch functionality. When combined with the field-hardened passive HDM-DLR optical multiplexer/demultiplexer, the pair form a platform that allows for the transmission of up to twenty 10 GigE optical links, redundantly across fibre distances of up to 60 km.
Supports Distributed Architecture
Optimized Fiber Utilization
Advanced Resiliency
Passive Architecture
Plug & Play
Explore the ATX perspective
THAT LEADS OUR INDUSTRY INNOVATION
Making the Connection with ATX
ATX is a technology leader of Media Access Platforms, connecting smart devices to intelligent networks for the world's most admired cable, satellite, fixed telecom, wireless and media broadcast service providers.
250
Customers in
75 Countries
Stay informed with all things ATX
LATEST NEWS AND EVENTS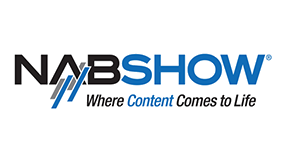 NAB Show
4/7/2019 – 4/12/2019
Las Vegas, NV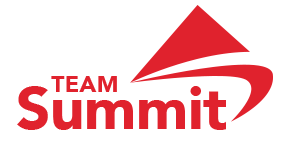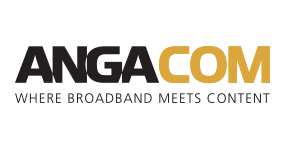 ANGA COM
6/4/2019 – 6/6/2019
Cologne, Germany