Leadership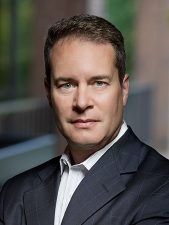 CHARLIE VOGT
President & CEO, ATX Networks Corp.
As President and CEO of ATX Networks, a global leader of optical access and media distribution solutions, Charlie Vogt is responsible for the company's overall strategic vision, global operations and growth. In 2016, ATX acquired InnoTrans and Pico Digital, respective leaders in optical access, media gateway & broadcast distribution technologies. Today ATX is a technology leader of media distribution platforms with more than seven million products connecting smart devices to intelligent networks, delivering 2,500 terabytes of mission-critical content every second of every day for the world's most admired cable, satellite, fixed telecom, wireless and media broadcast service providers.
Mr. Vogt has spent his professional career executing visionary strategies resulting in unprecedented growth in communications markets […]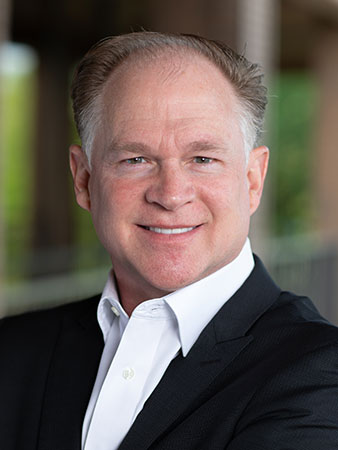 JEFF LIENING
Chief Sales Officer
Jeff Liening oversees the company's global Sales strategies, developing new business opportunities and delivering solutions customized to customer needs. Liening brings to ATX more than 27 years of customer-facing sales experience from the communications service provider and media & entertainment business sectors. Prior to joining ATX, Liening led North America Sales and Services for Imagine Communications, where he was instrumental in the growth of next-generation ad management, networking and media access solutions with multichannel video programming distributors (MVPDs), and satellite and media broadcasters. Liening has held a variety of sales leadership roles with GENBAND, Sycamore Networks, Lucent Technologies, Ascend Communications and Cascade Communications.  He began his career with the U.S. Department of Defense (US Air Force). Liening holds a Master's Degree in Electrical Engineering from Washington University in St. Louis with advanced studies in Optical, RF and IP network design.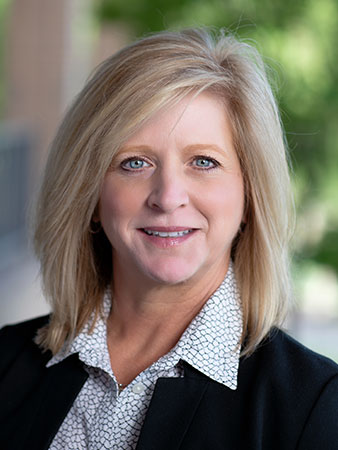 KIM LEE
Executive Vice President, Marketing
As Executive Vice President of Marketing, Kim Lee is responsible for the development and creative execution of global marketing strategies that elevate the ATX brand and build stronger connections between ATX and its customers, partners and employees. A marketing and communications leader for more than 25 years, Lee is recognized for enabling growth and transforming global brands for IT, telecommunications and media broadcasting companies through high-impact messaging and customer-focused marketing programs. Over the course of her career, Lee has worked in the advanced wireless, optical, IP and signaling technology fields, with a history of leading teams to peak performance in fast-paced environments. Prior to joining ATX, Lee led the extensive corporate re-brand of Harris Broadcast, launching two new brand identities – Imagine Communications and GatesAir – and held strategic leadership positions with GENBAND, Santera Systems and Ericsson.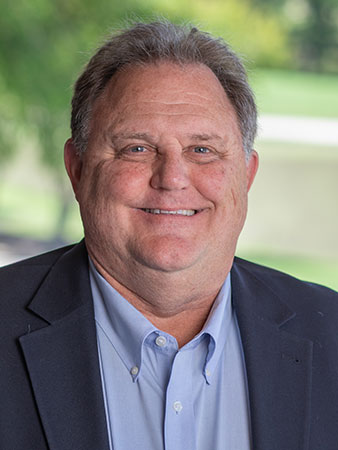 KEITH LANDAU
Chief Product Officer
As Chief Product Officer, Keith Landau oversees ATX's research and development and Product Line Management organizations, which span the company's three development centers. He is tasked with fully aligning ATX's product and solution roadmap with key industry initiatives and technologies, including Distributed Access Architecture, 5G and Internet of Things. Landau was most recently at GENBAND, achieving the position of Executive Vice President of R&D. His more-than-37-year career includes 21 years at Nortel, where he played a leading role in developing the Canadian company's core voice portfolios, including wireline and wireless platforms and gateways, and in overseeing their transition from purpose-built hardware to IP-based software. Landau, who is based in Dallas, earned a bachelor's degree in computer science from Michigan State University and an MBA from the University of Dallas.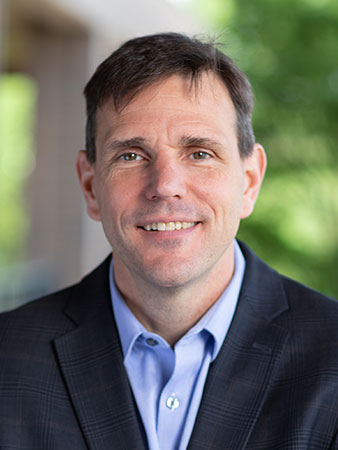 JAY LEE
Chief Technology & Strategy Officer, Broadband Access
Jay Lee serves ATX as Chief Technology and Strategy Officer, responsible for product development, platform strategy and operations for all RF/Access Networking solutions. Possessing many years of highly-specialized RF and optical technologies, combined with a keen understanding of the broadband business environment, Lee has contributed greatly to ATX's ability to innovate and deliver market-leading access solutions to its global customer base. Lee has been a catalyst for the company's growth since joining in 1998. Prior to ATX, Mr. Lee worked as an Engineer for Schlumberger, a leader of wireline services for the oil and gas industry, and Siemens as an R&D Design Engineer. Lee holds Bachelors and Masters of Science degrees in Engineering from Queen's University.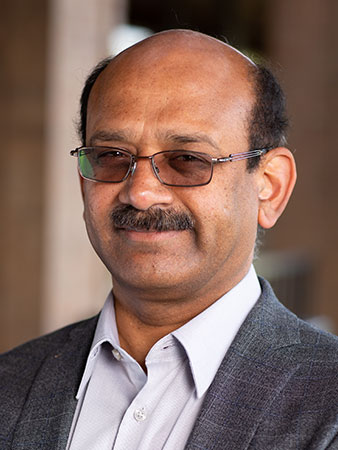 MANI RAMACHANDRAN
Chief Technology & Strategy Officer, Optical Access
A technology luminary and thought-leader, Ramachandran provides the vision and leadership driving the company's long-term technology strategy in Optical Access. In 2006, Ramachandran founded InnoTrans and led its rapid growth and expansion before its acquisition by ATX in 2016.  As a technologist with 15 patents, Mr. Ramachandran is an acknowledged pioneer and visionary in the optical networking market. After his graduate studies in Electro-physics, Ramachandran joined Synchronous Communications, developing optical amplifiers and transmitters. As Chief Technology Officer, Mr. Ramachandran led Synchronous through a decade of rapid growth and innovation from 1991 to 2001, before the company was acquired by Motorola in 2001. He then led the Optics Center of Excellence for Motorola from 2002 to 2005, focusing on 10G optical transport and FTTH solutions.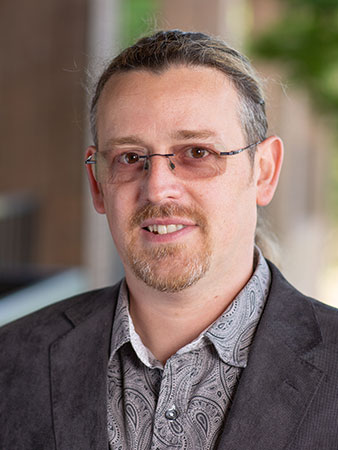 ANDREW ISHERWOOD
Chief Technology & Strategy Officer, Media Distribution
Leveraging emerging technologies and strategic partnerships to bring the newest innovations to the global market, Andrew Isherwood is responsible for defining ATX's long-term technology vision for its Media Distribution portfolio. A member of the Pico Digital team since 2013, Isherwood was responsible for Pico's overall product strategy and has more than 15 years' experience in developing CPE and headend products for cable, satellite, broadcast and IPTV applications. His career history includes six years as Chief Technologist and then Chief Technical Engineer at Pace Networks. Isherwood holds a first class honors degree in Electronics with Computing from UCLAN and an MBA from the University of Bradford, School of Management.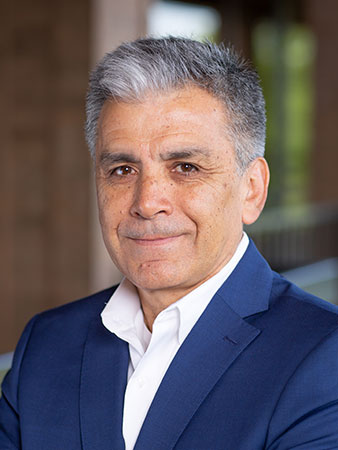 JOSE RIVERO
GM, Chief Technology & Strategy Officer, Media Broadcast
Jose Rivero leads ATX's efforts across the Media Broadcast segment, overseeing development of its industry-leading XDS headend, network and content management platforms. A visionary technologist, Rivero co-founded X-Digital Systems, which merged to create Pico Digital in 2010, and was acquired by ATX in 2016. Prior to founding X-Digital Systems, Mr. Rivero served as Senior Director of Internet and Networking Technologies at StarGuide Digital Networks, a provider of satellite and Internet transmission and distribution systems for the radio broadcast industry. Mr. Rivero holds various patents in the fields of satellite communications and data delivery and earned a degree in Computer Engineering from San Diego State University.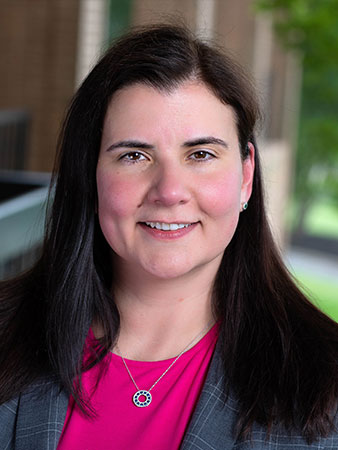 CHRISTINA KOTSIOS
Chief Financial Officer
As Chief Financial Officer, Christina Kotsios is responsible for the overall financial management, information technology and legal functions at ATX. Within finance, Kotsios leads the controller, treasury, investor relations, accounting, tax and internal audit functions to pursue the company's growth strategy and meet its clients' and investors' expectations. Ms. Kotsios joined ATX in 2004 and since 2008 has served as the company's senior financial officer, gaining a deep understanding of the company's global business and product portfolio. Prior to joining ATX, Ms. Kotsios built her diverse financial and operational experience as Director of Accounting Services at a Toronto-based accounting firm. Kotsios graduated with a degree in Economics from York University and is a Certified Management Accountant (CMA).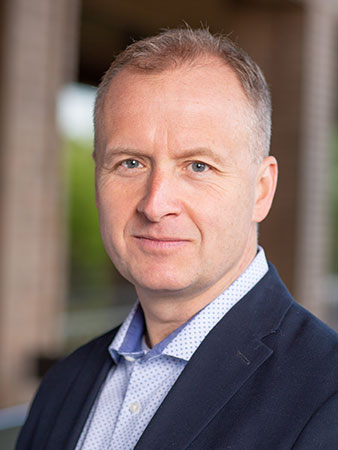 DEREK PANCHYSHYN
Executive Vice President, Operations
A seasoned operations professional, Derek Panchyshyn leads ATX's global operations, including the strategy and execution of global supply chain and procurement functions. Panchyshyn joined ATX in 2013 from Celestica, where he gained over 20 years of experience in global electronics manufacturing. In his most recent position as Celestica's Vice President and General Manager of Global Business Units, Panchyshyn was the primary executive customer interface with accountability for overall strategic, sales, business development, financial, supply chain and operational performance for his assigned global business units. Derek is a Professional Engineer with a Bachelor of Science in Electrical Engineering from the University of Saskatchewan.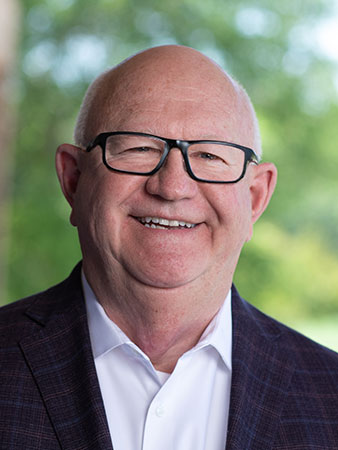 JOHN HIGGINS
Chief People Officer
In the role of Chief People Officer, John Higgins is responsible for reinforcing a strong company culture, creating employee engagement and development programs and implementing reward and talent management strategies that support the achievement of business goals and objectives. In addition to HR operations, talent management, and talent development, he has oversight of real estate and facilities management. Higgins is an experienced leader with significant experience of driving change and business transformation gained across multiple sectors, in a range of industries and corporate cultures. His career has included key leadership positions with leading global organizations such as Mavenir, Imagine Communications, Bridgepoint Education, Accenture, KPMG and IBM. Higgins earned a Bachelor of Science from Nova Southeastern University and an MBA from the University of Miami.