Access Networking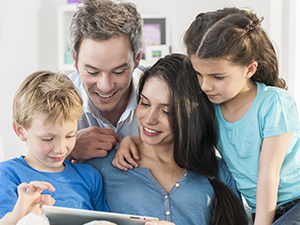 ATX offers a market-leading portfolio of access networking platforms that enable communications service providers to react quickly to evolving market requirements and changing business models. Augmented by a wide assortment of modules and accessories, our highly-modular platforms empower broadband service providers to customize and optimize their networks quickly and with minimal capital investments.
Our optical access solutions enable cable operators to gracefully expand their networks to deliver gigabit broadband services, without disrupting existing product lifecycles or requiring massive capital investments. ATX assists broadband service providers in the cost-efficient delivery of bandwidth and performance into capacity-starved HFC networks, in full compliance with DAA requirements, such as Remote MAC/PHY, and supporting the future decentralization and virtualization of existing infrastructures.
ATX is bringing business-altering agility and functionality to outside plants through seamless support of current and emerging technologies, architectures and standards, as well as offering a risk-free pathway to spectrum ranges of 3GHz and beyond. By extending technology lifecycles to 25 years or greater, ATX is providing MSOs with the ability to reduce operational expenses by minimizing the need for wholesale technology replacement.
Download the ATX Access Networking Product Brochure (ANW1501)