Satellite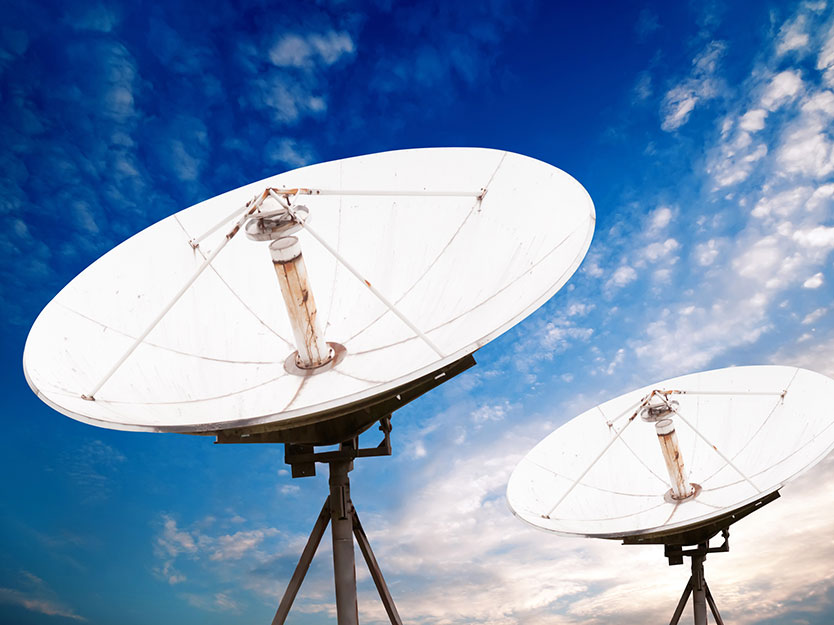 Satellite-delivered video services remain popular with a large swath of the TV-viewing population, and still provide the only access to high-resolution video entertainment to portions of the world not served by high-speed terrestrial connections. Still, they face the same threat to their residential subscriber base from streaming Internet-based players as cable operators.The situation has put pressure on satellite operators to expand their subscription services in commercial markets, including MDU and hospitality businesses. Accomplishing that goal requires the adoption of bulk media distribution solutions that enable satellite service providers to deliver to businesses an experience that rivals in-home services, but in a much more cost-effective manner than traditional technology allows.
ATX helps deliver satellite content securely and cost-effectively to properties of any size and to any number of displays, offering viewers more advanced capabilities and powerful interfaces, while reducing installation, energy and equipment costs for property owners. The company works closely with satellite providers, offering the agility and flexibility to quickly deliver direct broadcast satellite solutions that address their specific needs. ATX products allow providers to accommodate the infrastructure of any facility, whether they rely on coax or have incorporated IPTV systems, while enabling operators to bolster their offering with high-speed data and streaming services from an integrated solution. These all-in-one solutions decode, decrypt, re-encrypt and rebroadcast content in IP, QAM or analog NTSC output, while providing end-to-end content protection from uplink to the TV.
Crowne Plaza London - The City, review Sky Select
Watch the video to learn how ATX's MD16 enables a "home-away-from-home" media experience at the London Crowne Plaza through Sky UK's media offerings.
Learn More
Sky launches Sky Select for hospitality industry
Read this Broadband TV News article to learn how Sky offers hotels a new HD service that runs through a unit known as the Sky Bright Box, a version of the ATX MD16.
Learn More
Featured Products & Solutions