Careers
Our Business is Broadband
We help communications companies connect the world
Going on 40 years, ATX has been the engine of innovation behind some of the largest and most agile communications service providers on the planet, powering the cost-efficient delivery of high-speed data and video programming to billions of consumers and thousands of businesses.
Be part of the team that's meeting the broadband needs of this generation – and the next.
Welcome to the
GOLDEN AGE OF BROADBAND
ATX President and CEO, Dan Whalen, believes the broadband industry is on the verge of something big, ushering in a new era of communications and commerce that will forever alter the way humans live and interact. Read the blog for his take on what it means to be leading a company that's in the thick of that transformation while building a culture that values personal and professional growth equally.

Our Cultural Principles Drive the Way We Work
Benefits and Perks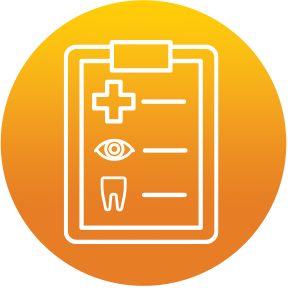 Comprehensive Benefits Package
Promoting a healthy lifestyle and reducing illness is essential. We provide Health, Dental and Vision benefits to our employees.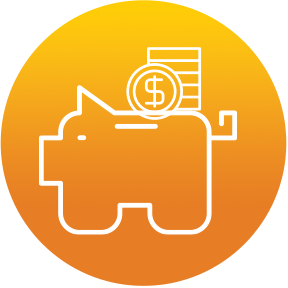 Save for Your Future
ATX wants you to enjoy your retirement. We will match up to 4% of your RRSP/401k contributions.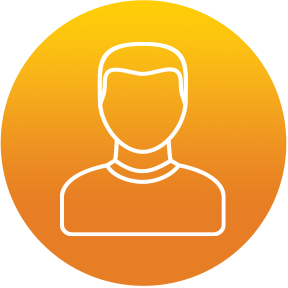 Casual Dress Attire
Creating a positive work environment with a focus on innovation, at ATX we want our employees to be happy and comfortable in casual clothing.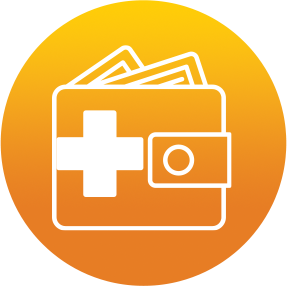 Health Care Spending Account
Recognizing our employees will ocassionally need to pay out of pocket for health-related expenses, ATX offers a Health Care Spending Account.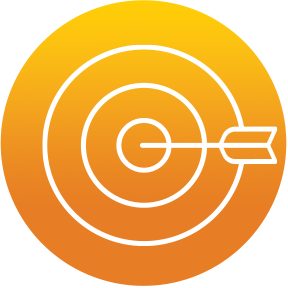 Competitive Compensation
In addition to offering competitive base salaries, all of our employees make a difference in achieving results at ATX and are part of our Bonus or Commission Plan.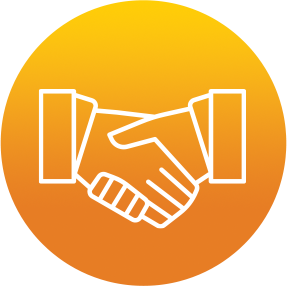 We Reward One Another
Our ATXcellence Recognition Program offers several ways to reward and celebrate employee achievements.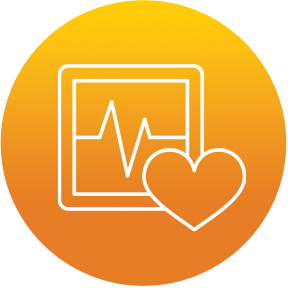 Healthy Mind, Healthy Body
Recognizing the importance of the physical and mental health of our employees, ATX supports several wellness initiatives to keep us healthy.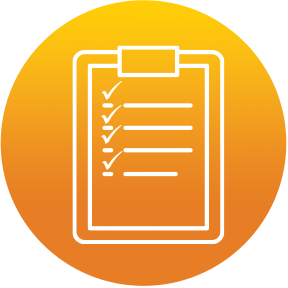 Continuous Improvement
At ATX we are always looking for new ways to simplify our business processes and improve how we work!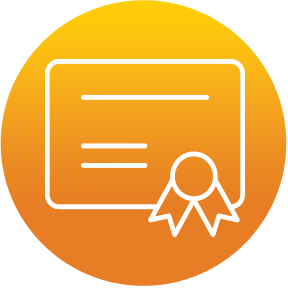 Employee Training & Development
We offer training to develop and improve our employees' expertise and abilities.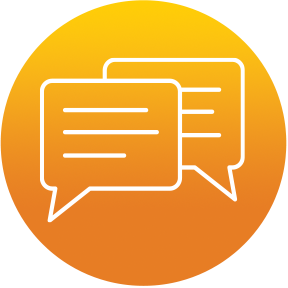 Employee Engagement
We listen. Our annual engagement survey helps us plan, modify and prioritize our programs and activities.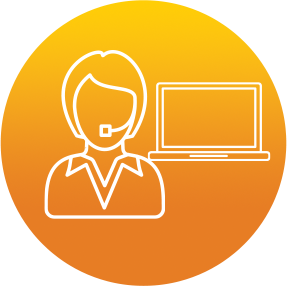 Flexible Work from Home Options
We offer flexible arrangements for our employees to work remotely whenever possible.
Open Positions
We're looking for world-class talent and growing fast. Check out our open positions below. Don't see what you're looking for? Check back soon because we're continually adding new positions and hiring at a rapid rate.