Access Networking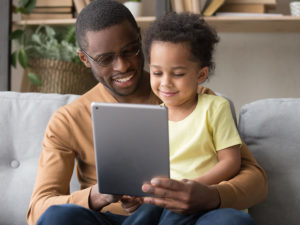 The ongoing digital transformation is putting tremendous pressure on cable operators to expand their access networks to deliver gigabit broadband services.Several factors, including an explosion of business and consumer services, steady increases in bandwidth-quadrupling video resolutions, ubiquitous WiFi – and soon to be 5G — aggregation, and the swell of upstream traffic coming from IoT sensors, are all threatening to overload the access networks of broadband service providers.Cable companies are now challenged to significantly increase the data-carrying capacity of these networks, without ripping out existing infrastructure or taking on major capital expenditures.
Major obstacles in the path of meeting these objectives are current constraints on HFC infrastructures, including exhausted fiber plants, already overcrowded and power-hungry headends, and centralized architectures that diminish the reliability, reach and efficiency of the optical access network.
To alleviate these constraints and fend off growing competitive threats, cable operators require next-generation optical access solutions that enable significant expansion of their existing fiber capacity to accommodate current – as well as future – demands for broadband services. Intelligent approaches to optical access that push RF modulation to the far edges of the network are also essential for cable operators looking to reduce costs and save space through the adoption of a standards-based distributed access architecture.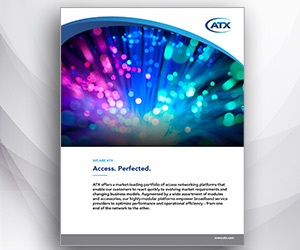 ATX Networks offers optical access solutions that enable cable operators to gracefully expand their networks to deliver gigabit-class broadband services and beyond, without disrupting existing product lifecycles or requiring massive capital investments. ATX empowers broadband service providers to cost-efficiently increase the performance and capacity of fiber-exhausted HFC networks, in full compliance with DAA requirements, such as Remote MAC/PHY, and supporting the future virtualization of existing infrastructures. ATX is also providing solutions that minimize network complexity and improve operational efficiency through node segmentation and the consolidation and elimination of physical hub sites.
Download the ATX Access Networking Product Brochure (ANW1501)