Energy Storage / Backup Power
Static overlay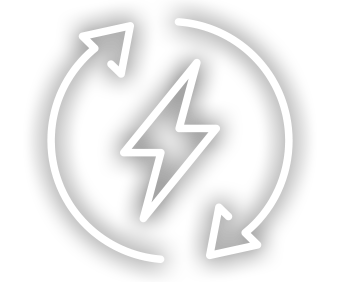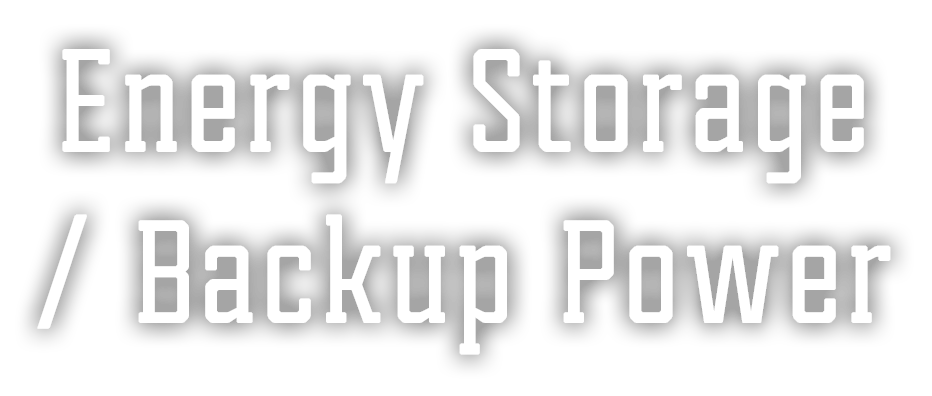 Standby power solutions that enable communications providers to modernize backup power operations with safe, reliable, high-performance and sustainable technology
The Future of Standby Power
Recent breakthroughs in energy storage technology are prompting communications service providers to reconsider the use of traditional batteries for standby power operations. ATX's Areca™ Hybrid Supercapacitors offer a safer, longer-lasting, and greener alternative to electrochemical-based batteries like lead-acid and lithium-ion.
Areca energy storage modules can last up to 20+ years or 20K+ lifecycles with little to no maintenance and are backed by ATX's industry-leading 10-year replacement warranty. A long lifespan, deep discharge capabilities and electrostatic storage design also make Areca Hybrid Supercapacitors the ideal choice for MSOs and telecos interested in taking advantage of energy-as-a-strategy programs, such as peak shaving and energy arbitrage.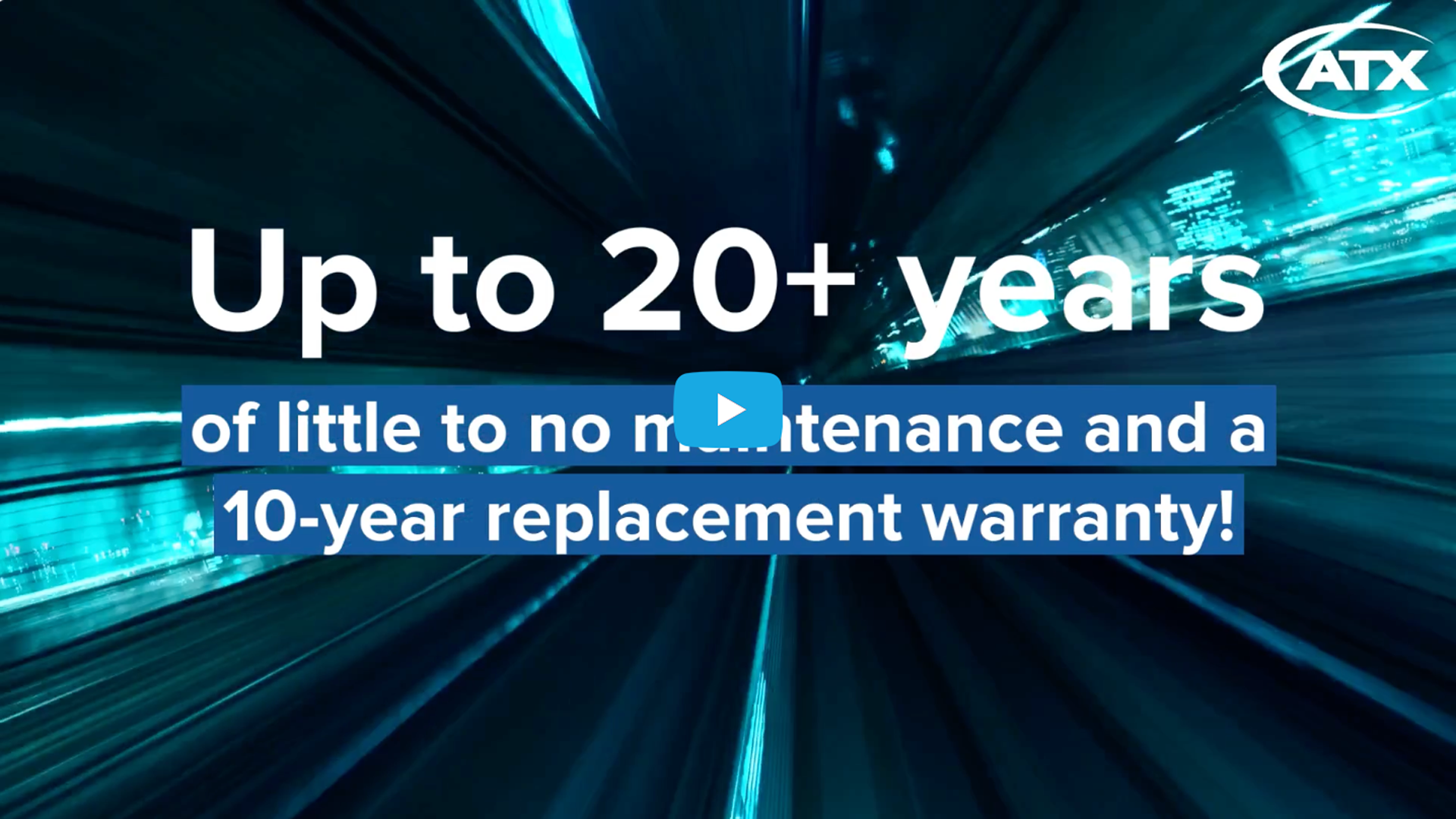 Hospitality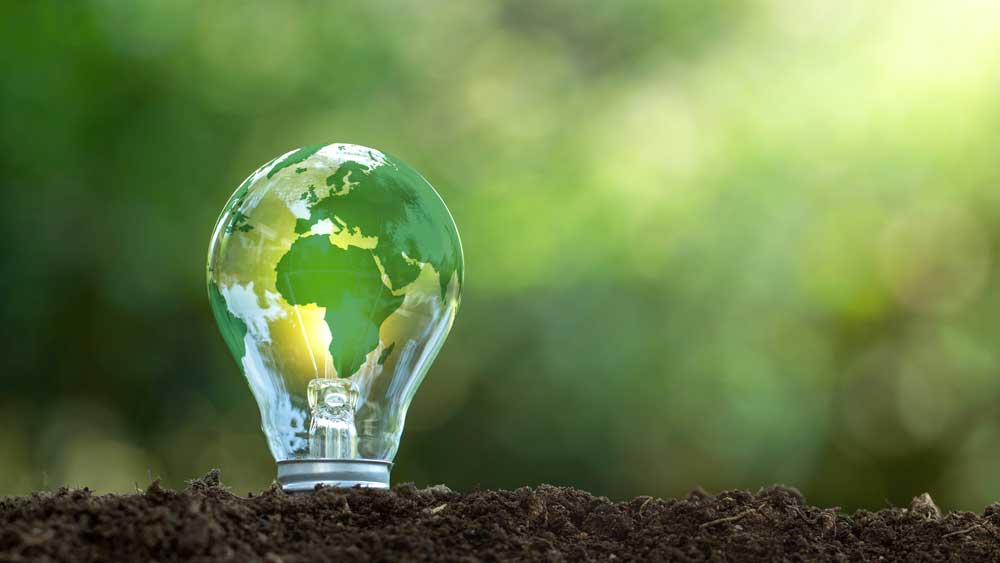 Hybrid Supercapacitors: The Future of Energy Storage and Backup Power Operations
Most broadband service providers still rely on energy storage technology that is unreliable, dangerous to the environment, limited in its application and requires frequent replacement. The good news is that a new form of energy storage technology, which overcomes these shortcomings and holds the potential to completely modernizing standby power operations, is now available.
Explore how hybrid supercapacitor energy storage provides a safer, cleaner and more affordable energy medium that furthers sustainability.
Media

Independent Testing Proves ATX Energy Storage is the Safe Choice
When it comes to safety and durability, Hybrid Supercapacitors are considered the safest and most durable energy storage solution available. And now there's proof. ATX recently contracted an industry-leading, third-party lab — Energy Assurance, a part of Element Material Technology — to run ATX's Areca™ Hybrid Supercapacitors through a series of abusive tests to validate their safety.
Slammed, Dropped and Punctured with a Nail. Learn how ATX's Areca Hybrid Supercapacitors withstood a series of third-party-conducted safety tests.
Header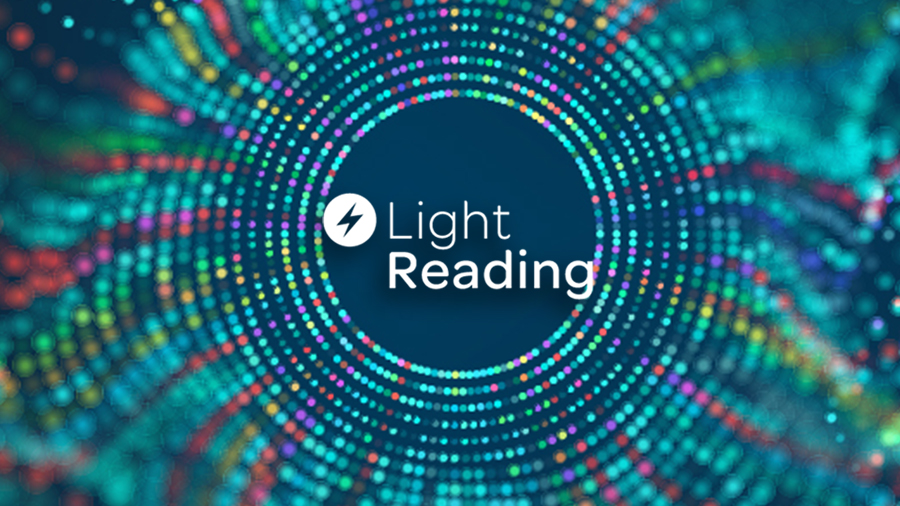 The ABCs of Hybrid Supercapacitor Energy Storage Technology
Today's service providers are highly incentivized to move to a safe and eco-friendly backup-power solution that also balances out the performance and longevity of their investments. Most environmentally conscious decision-makers can agree that moving away from lead-acid and Lithium-type batteries is the first step toward adopting alternative and sustainable energy storage solutions.
In this Light Reading-hosted webinar, you'll learn about the advantages of adopting a new energy storage technology and see TCO savings illustrated.
Slide 1

Take the Backup Energy Storage TCO Challenge
Get a personalized report that shows how much you can save by switching to Areca Energy Storage modules.
Energy Storage / Backup Power Products