Cable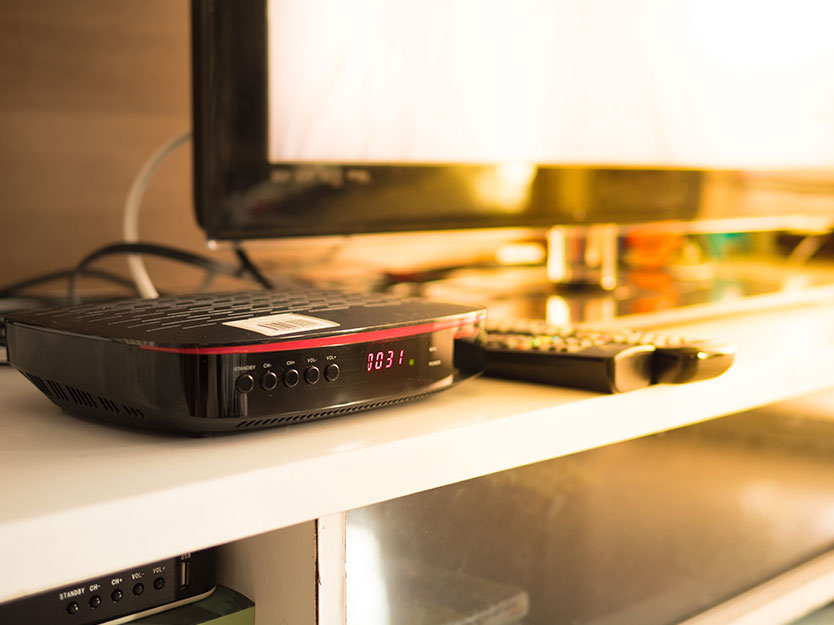 Their traditional residential video services threatened by a rising tide of streaming, Over-the-Top (OTT) competitors, cable operators have been steadily transitioning revenue generation to high-speed Internet and commercial services over the past few years. This transition has been accompanied by the need to expand the capacity of their access networks to meet the growing demand for gigabit broadband services and to keep ahead of competitive threats from service providers offering fiber-to-the-home (FTTH) or high-speed wireless services. MSOs are further challenged by the need to evolve to a distributed access architecture (DAA) and by the unprecedented number of technical options the pursuit of that evolution presents. On the commercial side, MSOs require high-performance and cost-effective bulk media distribution solutions that allow them to remain a competitive force in the Multi-Dwelling Unit (MDU) and hospitality segments of the video market.
ATX specializes in assisting cable operators in removing much of the risk and complexity out of the continued evolution of their access networks and the delivery of competitive commercial video services. ATX Networks offers flexible and agile optical access solutions that enable cable operators to gracefully expand their networks to deliver gigabit-class broadband services and beyond, without disrupting existing product lifecycles or requiring massive capital investments. In addition, ATX empowers MSOs to cost-efficiently increase the performance and capacity of their broadband networks, in full compliance with DAA requirements, such as Remote MACPHY, while futureproofing their infrastructure to seamlessly adopt new technologies as they become available. ATX's bulk media distribution solutions are designed to bolster MSOs' commercial service offerings by delivering an unprecedented entertainment experience at a fraction of the complexity and cost of traditional systems and competing solutions.
A New Mantra for MSOs: Agility Matters
Choices are the hinges of destiny.
Most scholars say the above quotation from American poet Edwin Markham suggests that the decisions we make today will have a significant impact on the future. Despite being penned long before the digital revolution was even a twinkle in Tim Berners-Lee's eye, the quote provides timely and compelling commentary about the challenges faced by today's broadband access providers.
Featured Products & Solutions