How to Buy
ATX is committed to empowering our customers to shop the way that makes the most sense for your business, whether that's going through one of our distributors, buying direct from ATX (reach us at 866.968.7289) or even buying online through an eCommerce site. We're putting the power and convenience of personalized shopping in your hands.
Stocking Distributors

Digicomm International, Inc.
Product(s): HFC Amplifiers; Taps & Passives; RF Management; Media Distribution
http://www.digicomm.com/
---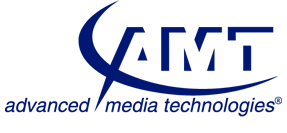 Advanced Media Technologies
Product(s): RF Management; HFC Amplifiers; Taps & Passives; Media Gateways; Set-Back Box
http://www.goamt.com/
---

---
Partner Network