Media Distribution
Static overlay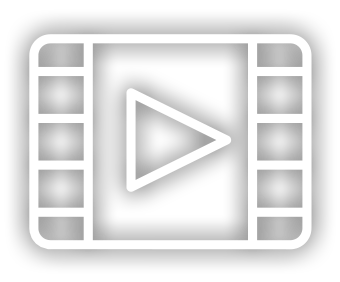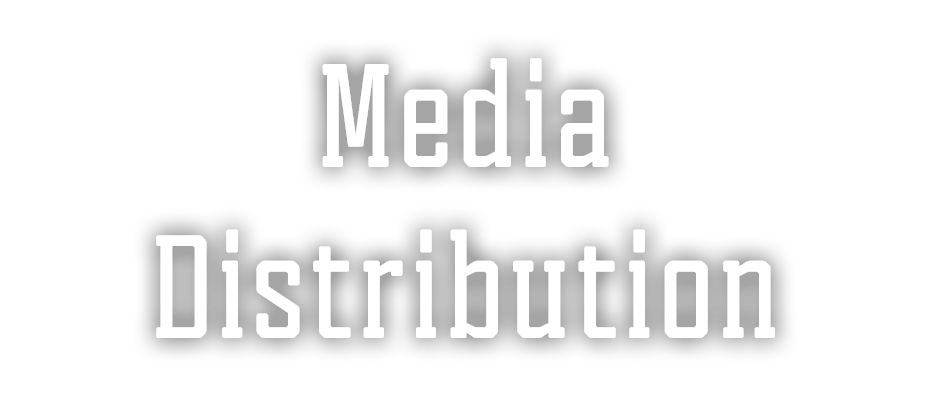 Solutions that deliver customized video, data and audio services to hotels, healthcare facilities, apartments and other commercial entities
Elevating the End-user Experience
The impact of COVID-19 upended the way we work and, subsequently, the way we interact with digital media. Whether at work or at leisure, in our homes or on the road, consumers of digital information and entertainment demand a seamless, intuitive and consistent experience regardless of how, when or where we access content.
ATX's market-leading media distribution solutions empower service providers to elevate their commercial services to meet the post-pandemic expectations of the guests and residents of hotels, hospitals, sporting events, elder-care facilities, multi-dwelling units (MDUs) and other communal venues. At the same time, ATX is easing the ongoing transition to IP-based delivery through forward-looking media gateways and channel insertion equipment that simultaneously support multiple input and output technologies.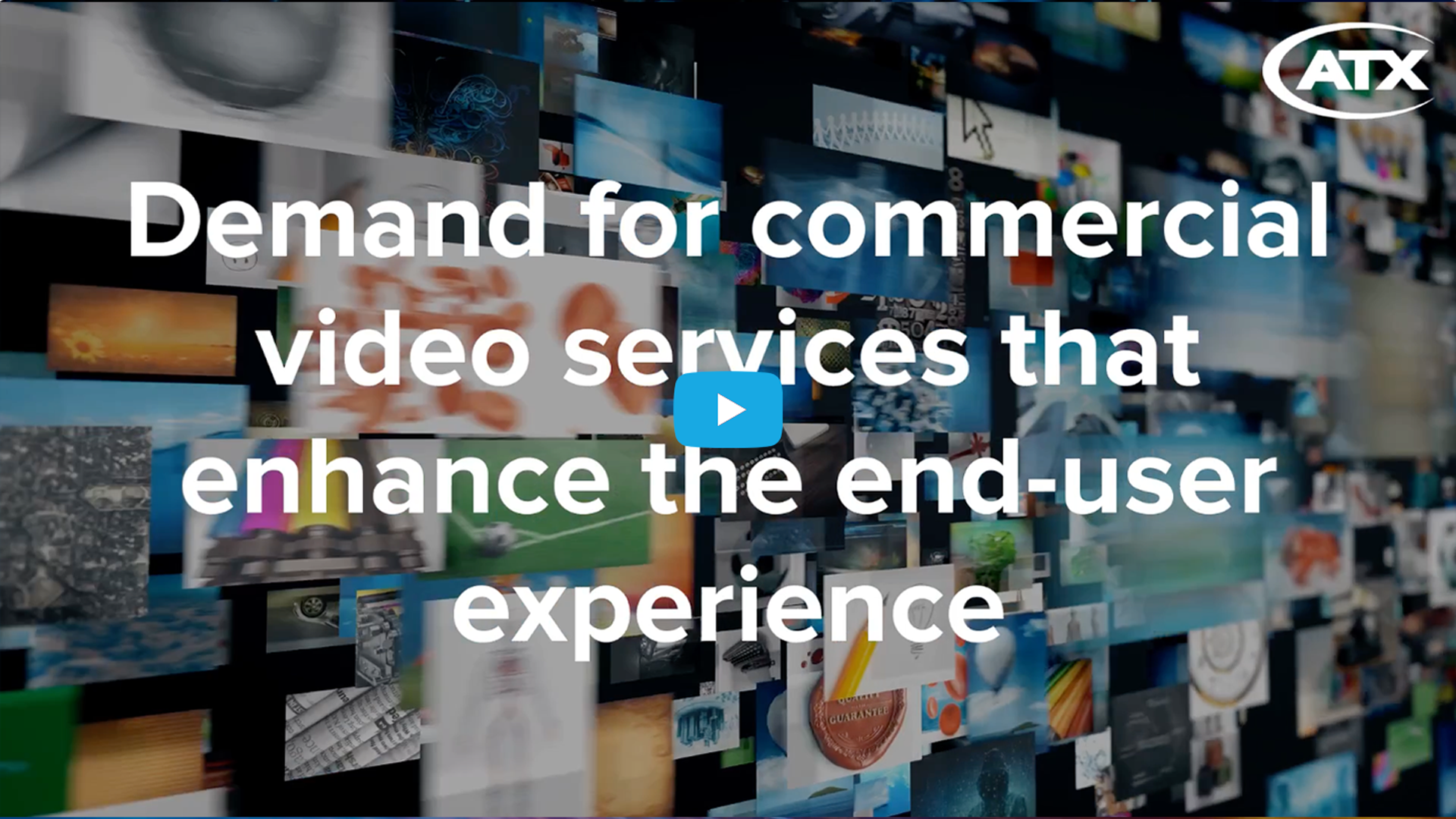 Hospitality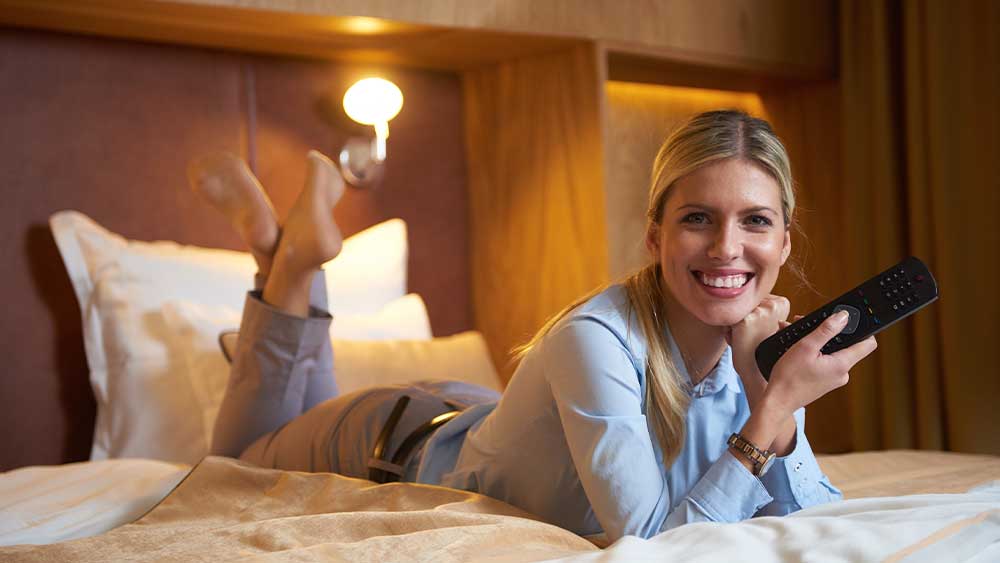 Upgrade In-Room Experiences in Seconds
Thousands of hotels and other hospitality venues lack the resources to overhaul their in-room guest experience without breaking the bank or replacing non-commercial televisions that lack encryption capabilities. ATX is plugging that gap in the hospitality industry with a modestly priced security adapter that delivers an Interactive Program Guide (IPG) and fits into your pocket.
Media

Streamline the Management of Your Commercial Services
Media distribution solutions enriched with remote configuration and installation capabilities eliminate the need to deploy highly trained technicians to remote locations, saving service providers and systems integrators time and money. ATX's Visium-powered media distribution solutions bring next-generation control and monitoring capabilities to your fingertips.
Header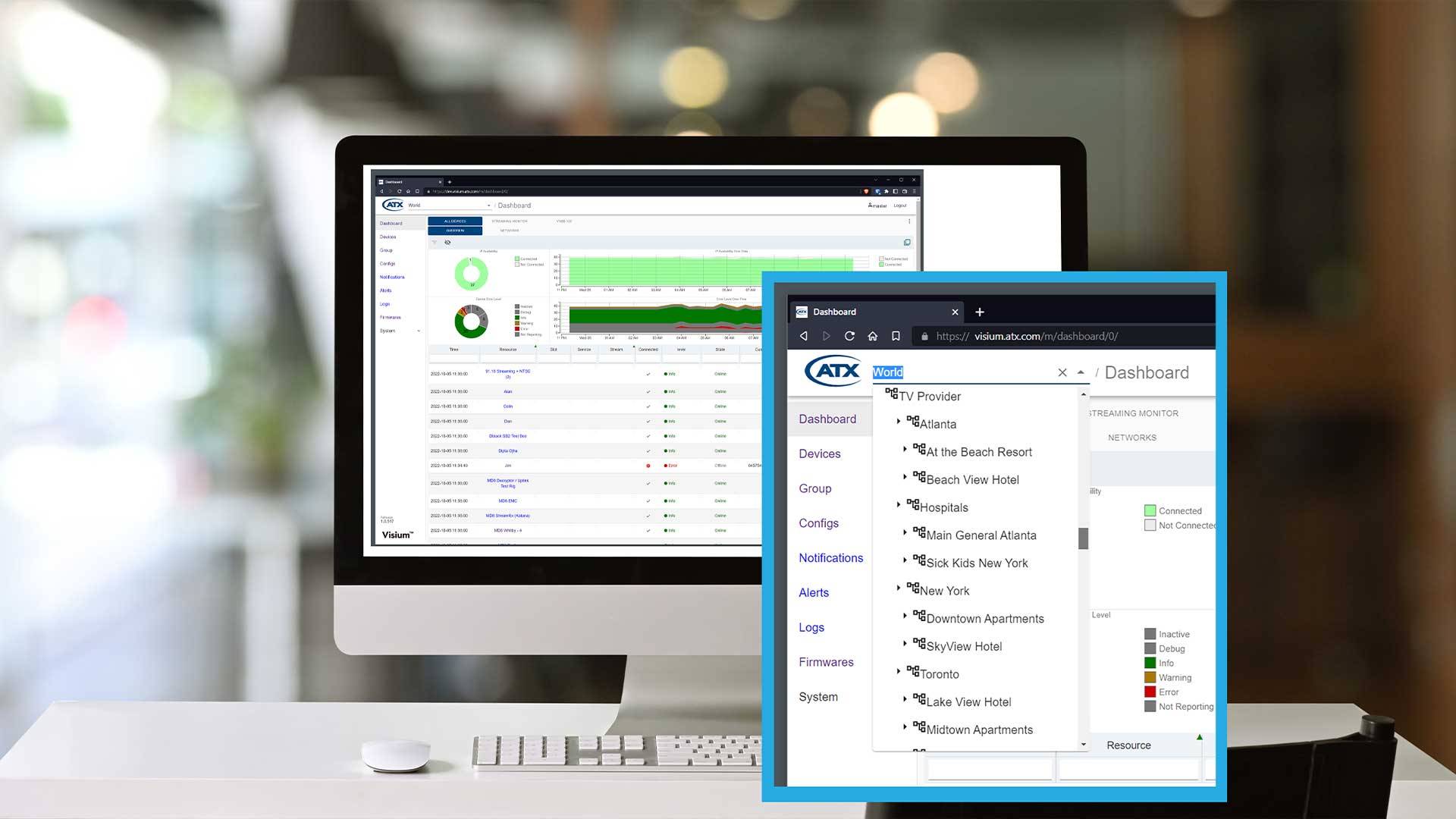 Ensure the Continuity of Current Service Offerings with Local Channel Insertion
The move to IP for the delivery of video programming poses a potential disruption to MDUs and other shared living environments that rely, sometimes heavily, on informational or communications content carried in local channels inserted into the television lineup. ATX's next-gen encoding products ease the transition to IP while increasing the opportunity to expand customer loyalty.
Media Distribution Solutions
Media Distribution Products