Contact Us
ATX Networks is eager to assist you with your needs. Our knowledgeable sales, support and order management representatives are ready to answer your questions and provide solution assistance. For immediate questions about ATX products or solutions, please call us toll-free at 866.YOUR.ATX (866.968.7289).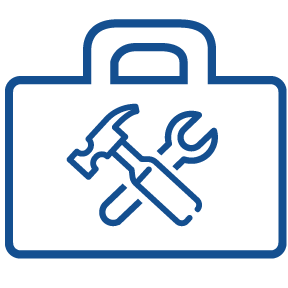 Technical support, manual documentation,
and other service questions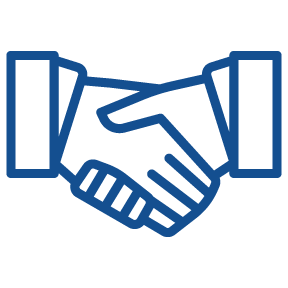 Request info on pricing,
product features or to schedule a demo
Locations
United States
TEXAS
6160 Warren Parkway,
Suite 100
Frisco, TX 75034 USA
T: 289.204.7800 / 866.968.7289
GEORGIA
3100 Breckinridge Boulevard, Suite 105
Duluth, GA 30096 USA
T:289.204.7800 / 866.968.7289
Get Directions >
CALIFORNIA
8880 Rehco Road
San Diego, CA 92121 USA
T: 858.546.5050 / 866.968.7289
Get Directions >
Join the ATX Team
We seek talented, dynamic, enthusiastic, innovative and flexible individuals. As an employee of  ATX, you will receive a competitive salary, comprehensive benefits package, and other incentive programs. Visit our carrers page to learn more about current job openings.