Access Networking
Static overlay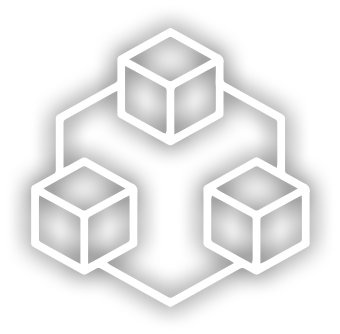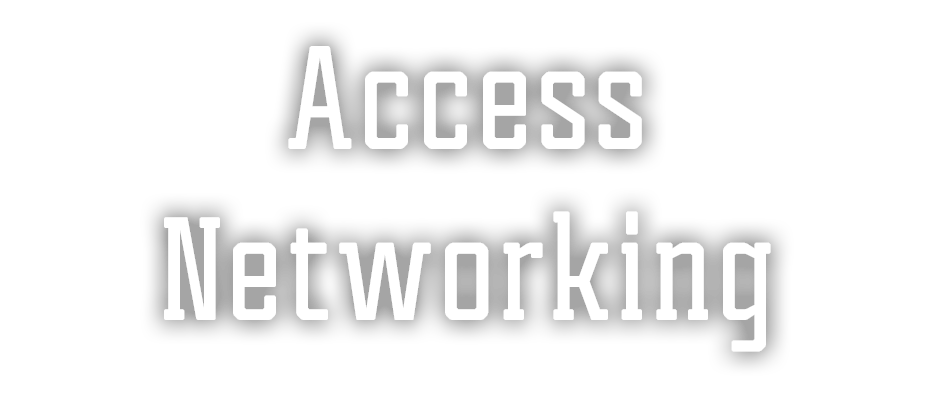 Next-gen innovations that enable operators to bridge past investments in their broadband networks to the future
Better Broadband Everywhere
MSOs face an unprecedented challenge to their broadband leadership from telecommunications companies aggressively replacing copper-based networks and expanding their service footprints with Fiber-to-the-Home (FTTH) offerings that deliver multigigabit symmetrical services. Countering these competitive threats requires MSOs to extend the speed and capacity of their existing HFC access networks in the least disruptive and most cost-efficient manner possible.
ATX is assisting MSOs in this mission — and with the long-term evolution of their HFC networks — through innovative access technologies that enable them to cost-efficiently evolve their networks while continuing to leverage past investments, providing a near-seamless upgrade path to the symmetrical multigigabit future envisioned by the CableLabs 10G initiative.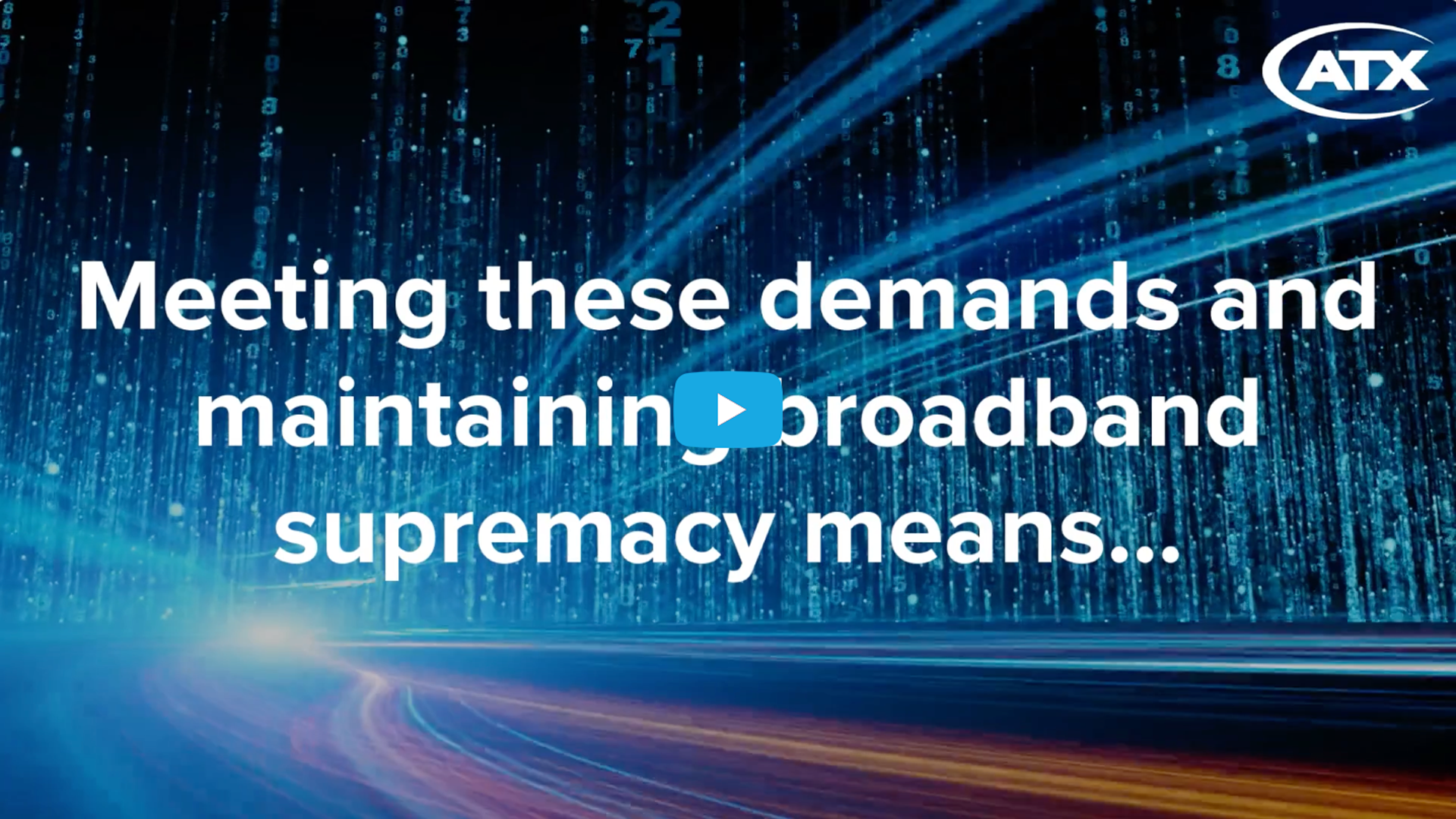 DAA Outside Plant
Invigorate Your Outside Plant to Counter Competitive Threats
Offering MSOs the ability to near-seamlessly upgrade their outside plants to 1.8GHz, from the node to the tap, is in lockstep with ATX's commitment to the long-term evolution of the HFC network and assisting MSOs in maintaining preeminence in broadband delivery. ATX's outside plant portfolio provides an easy-to-navigate path to the speed, capacity, reliability and low-latency advances offered by DOCSIS 4.0, as well as the opportunity to seamlessly transition to a Distributed Access Architecture (DAA) using previous investments and multi-vendor technology.
Digital Optical Transport
Extend the Reach and Utility of Optical Networks
MSOs' ability to extend the reach of their broadband footprints into rural communities and deliver multiple wavelengths of capacity in an efficient manner has long been hampered by the technology limitations of optical transport equipment. ATX's digital optical transport portfolio provides cable operators and others with an unrivaled solution for delivering multi-wavelength capacity to a variety of devices and cost-efficiently extending broadband services into previously unserved or underserved communities.
2050 Project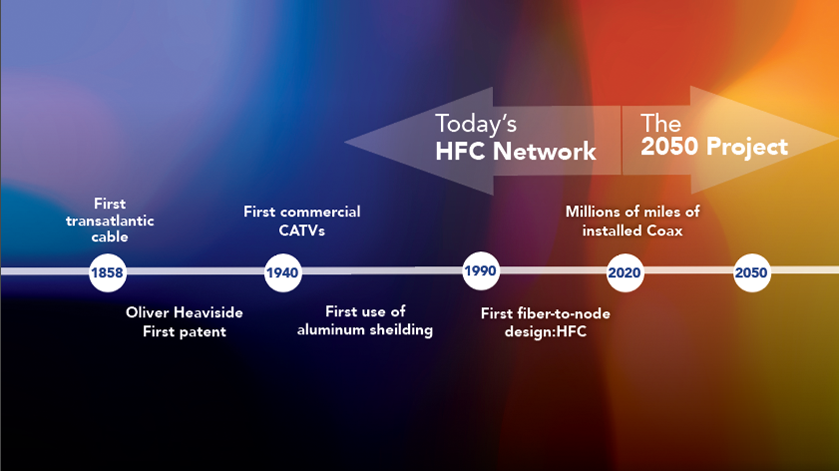 Build a Bridge to the Network of the Future
MSOs have invested billions in existing HFC networks over the past 30 years. ATX is committed to assisting MSOs in fully realizing that investment through a measured, long-term and cost-efficient migration to an all-fiber network by extending the life of widely deployed technology decades into the future.
Access Networking Solutions
Access Networking Products
Slide 1

Explore ATX's market-leading access portfolio that enables you to react quickly to evolving markets.