Blog
September 19, 2018
Time to Make the Move to a Centralized Broadcast Model
By Jose Rivero, Vice President of Broadcast |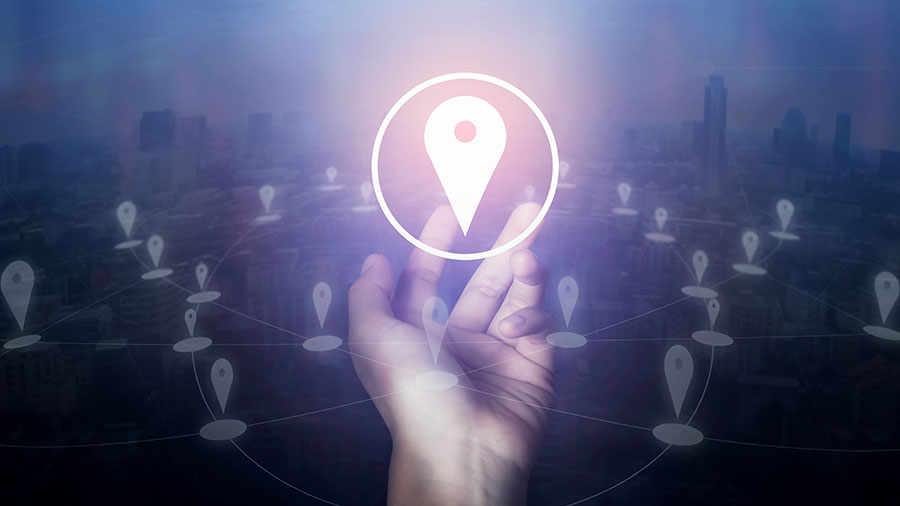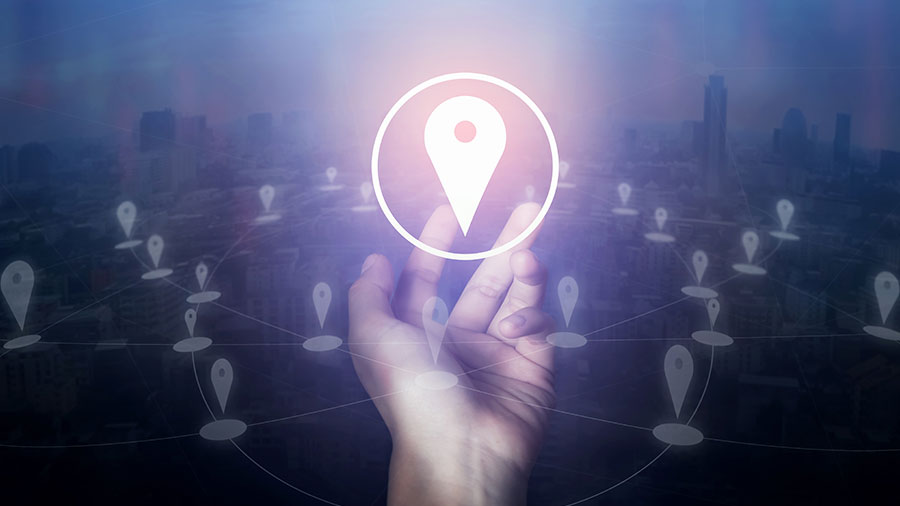 When the FCC in the fall of 2017 scrapped the rule requiring broadcasters to maintain a presence and staff in the local communities they serve, it opened the door for radio network owners to move to a centralized operating model that offers the potential to reduce costs while improving efficiency and accountability.
The trick for broadcasters was to find an end-to-end solution that would enable them to take advantage of the rule change through the elimination or reduction of the duplication of software, hardware and other resources at local facilities. Another critical requirement was the ability to efficiently manage network and local content from the central location. Such a solution would allow them to consolidate operations into a single location without disrupting the network owner's ability to deliver localized content and advertising to each market.
The good news for radio networks looking to leverage the advantages of a centralized studio model is that your search is over. ATX Networks' XDS system is a fully integrated, end-to-end solution that brings together headend equipment, receivers and content management and control software to give network operators the ability to cost-effectively and seamlessly move to a centralized model.

By transitioning from a distributed model in which each local market requires a physical presence, its own software, software licenses, as well as sales and support staffs, broadcasters can realize significant savings by consolidating all of those autonomous operations into a centralized structure. In addition to improving operational efficiency, the move to a centralized model can also introduce improvements in performance and accountability through software that simultaneously oversees and automates the coordination between the network hub, or headend, and a network of receivers.
And that's without giving up any of the benefits of localization, which is still a critical requirement for retaining ties with the served community. Instead of producing, editing and monetizing content separately for each market, broadcasters can now produce, edit and distribute content and commercials from a single location, while automating and streamlining the distribution of market-specific content and spots to individual markets.
"Local spots, copy splits and content can all be managed from a single location – without giving up the direct reach into the local community."
Local spots, copy splits and content can all be managed from a single location – without giving up the direct reach into the local community. A centralized model also streamlines your sales organization, empowering account managers to sell spots in multiple markets or even regions, but still offering their clients the ability to customize their ads to specific markets.
And when it comes to accountability, XDS offers huge improvements over distributed models in which staff at each location would be responsible for sending reports from the local automation system that a spot was played. The XDS system instead relies on receivers to automatically report when spots were played to the central location, giving you verifiable reports and taking much of the opportunity for human error out of this important monetization process.
At the heart of the XDS platform is store & forward functionality that streamlines content distribution and management. Sophisticated-but-open software simultaneously oversees and manages all of the components in the XDS system, enabling headend equipment and receivers to automatically exchange information and content. Content, spots and playlists can be automatically distributed to receivers, which can also communicate with the hub in the event of an error or the detection of a missing file. The Web-based nature of the software enables engineers and other personnel to access and manage the end-to-end system from essentially anywhere with an Internet connection.
But don't take our word for it. LinkUp Communications, a strategic partner with a long history of supplying cutting-edge technology and expertise to the broadcast community, has put together an excellent and informative series of short videos that explain how ATX's XDS system is enabling network operators to revitalized there operations by moving to a centralized model that leverages the ATX store & forward technology.