In the News
October 5, 2023
ATX revamps Cisco nodes to make them DOCSIS 4.0 ready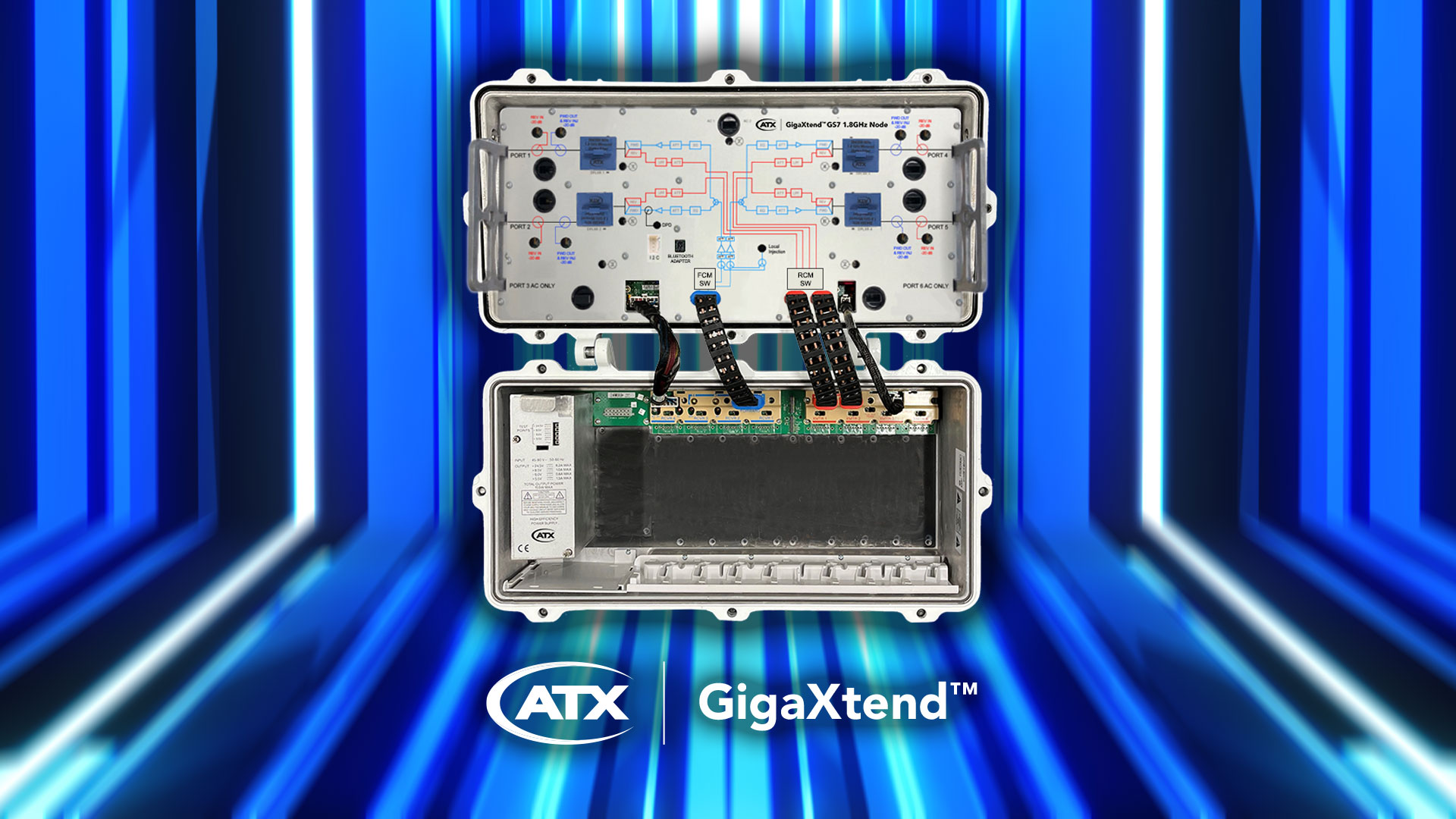 Fierce Telecom – ATX Networks is helping more operators get ready for DOCSIS 4.0 rollouts, unveiling Wednesday its new GigaXtend node capable of supporting 1.8 GHz of spectrum.
According to ATX, the 1.8 GHz node is designed as a "successor" to Cisco's GS7000 platform, which was discontinued in late 2022. It will also "provide a seamless upgrade path for existing GS7000s" and assist multiple system operators (MSOs) in "extending the utility of previous HFC investments."
For context, ATX last year inked a deal with Cisco to take over development of the latter's GS7000 nodes. CEO Dan Whalen told Fierce in March ATX plans to manufacture its version of the GS7000s – along with 1.8 GHz amplifiers – at its new factory in Michigan.
The launch of the new GigaXtend node is important for operators who want to move to 1.8 GHz DOCSIS 4.0 (i.e., extended spectrum) and distributed access architecture (DAA), said Dell'Oro Group VP Jeff Heynen[…]