Press Release
October 10, 2018
ATX Ushers in Era of Agile Innovation at 2018 SCTE Cable-Tec Expo
Access networking innovator to showcase solutions designed to inject MSOs with new levels of flexibility
ATLANTA, USA, Oct. 10, 2018 – ATX, disrupting the future of broadband access, will shine a spotlight on its latest access networking and media distribution solutions designed to empower MSOs and other service providers with the agility to upgrade and evolve their infrastructure in lockstep with today's — and tomorrow's — market demands. Products and solutions based on the company's Agile Innovation design principles will be showcased in Booth 1301, including recently introduced access networking technology that enables MSOs to deliver all residential and commercial services offerings from a unified infrastructure.
"The ability to interconnect billions of intelligent devices to gigabit-or-faster pipes is now a reality," said Charlie Vogt, President and CEO of ATX. "The mainstream availability of mega-fast broadband will be a catalyst for an unprecedented surge in Internet traffic, sparking an explosion of innovation and investment that will place additional demands on broadband access providers to significantly expand the capacity of their networks and move to an agile network model. ATX is investing heavily in the innovation behind this next era of digital transformation — providing agile technologies that seamlessly and cost-effectively enable MSOs to deliver gigabit-and-beyond access speeds without massive and costly infrastructure renovation."
ATX will present "Welcome to The Gigabit Generation" on Tuesday, October 23, introducing new technical developments that are helping a tier-1 MSO to deploy a next-generation distributed access architecture (DAA) that will enable it to converge all service offerings onto a single infrastructure and gracefully evolve their network to support market requirements over the coming years. The presentation takes place in the Innovation Theater within the Exhibit Hall from 12:45 PM – 1:15 PM.
In Booth 1301, ATX will showcase innovations and solutions from across its Access Networking and Media Distribution portfolios, including: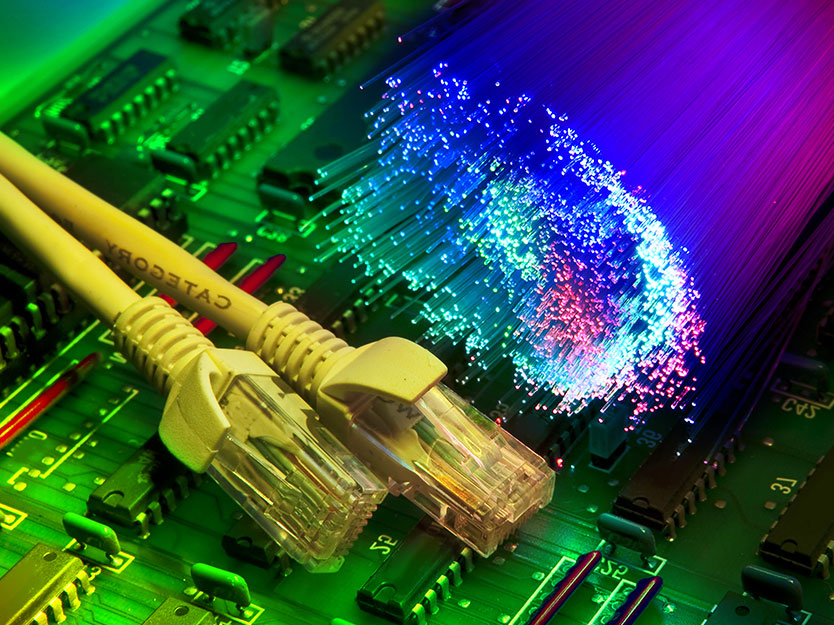 Distributed Access Architecture/DOCSIS 3.1
ATX will demo the latest additions to its optical access and media gateway portfolios that support and help accelerate MSOs' evolution to a next-gen digital architecture. Making its North American debut, the GigaWave Digital Link Extender (DLX) provides cable operators with a powerful, futureproof and protocol-agnostic solution that expands the capacity of fiber access links between headends/hubs and optical nodes, while keeping the outside plant transparent and passive. ATX is also unveiling a new gateway platform designed to address potential encryption limitations that are delaying some DAA deployments.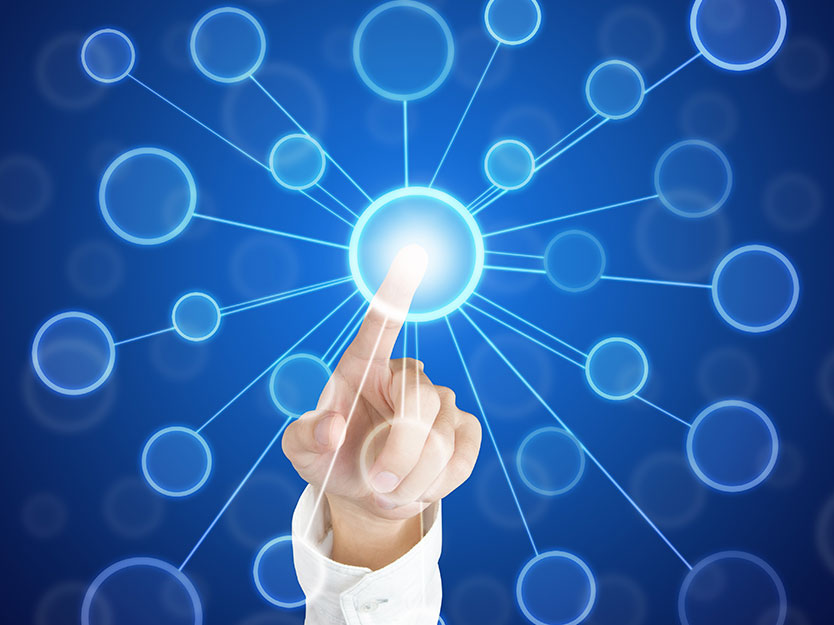 Hub Centralization and Elimination
ATX will be showcasing the latest developments in its I-HUB rack-mounted outdoor optical hub that helps customers reduce the number of secondary operating facilities in their access networks, and is critical in the deployment of FTTX services, including RFOG. The ATX I-HUB is capable of supporting both analog and digital optics, as well as a market-leading assortment of modules that provide cable operators with the ability to support a variety of architectures and maximize the capacity and reach of existing fiber plant.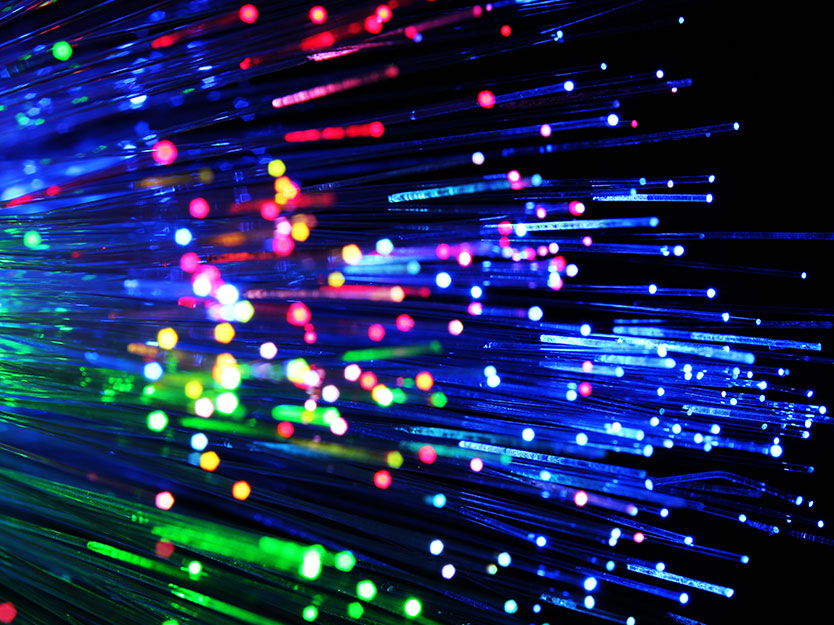 Optical Access
ATX is a leading innovator of optical access technology for the cable industry. Showcased at the 2018 SCTE expo will be the ChromaFlex headend optics and TranScend hardened optical hubs, innovative ATX technologies that enable broadband network operators to cost-effectively deploy multi-wavelength solutions that are capable of maximizing their fiber network's efficiency by more than 40 times.
RF Management
ATX offers the most comprehensive line of RF amplifiers and related products on the market. With ATX's high performance, modular and integrated RF and L-Band signal management platforms, operators can easily split/combine RF services in a cost-effective and space-efficient manner. The MAXNET II and SignalOn platforms showcased at SCTE are CCAP™ compliant and support DOCSIS® 3.1 services up to 1.2 GHz, and also deliver up to 4K QAM signals without impairment.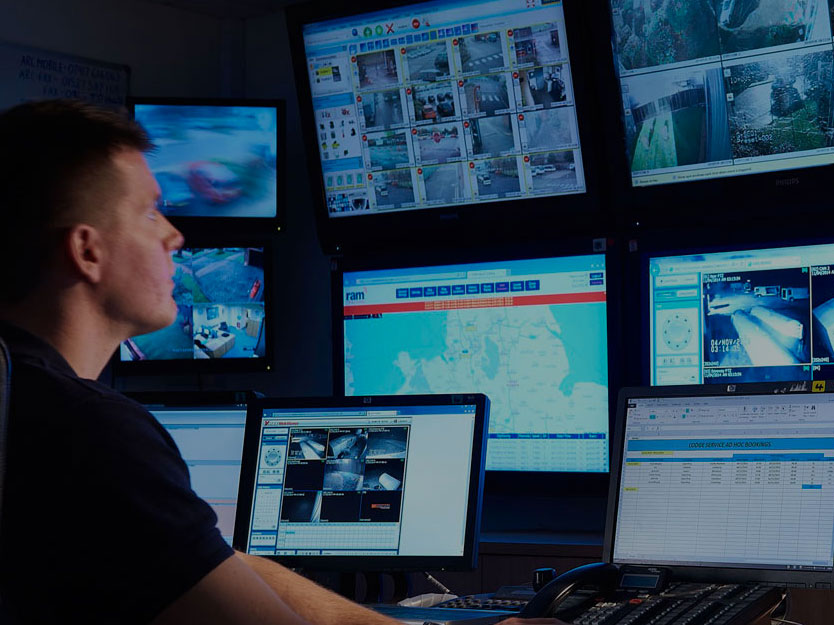 Channel Insertion
ATX's deep portfolio of video processing and distribution solutions provides cable operators with a wide selection of local content insertion solutions that perform a variety of functions, including encoding, muxing and channel add/drop, while offering industry-leading scalability, power efficiency and ease of use. The DVIS line of digital video insertion solutions is packaged in secure, hardened enclosures and optimized for multiple dwelling units (MDUs), hospitality sites and enterprises without server rooms. Also featured at the ATX booth will be the market-leading PD100 and PD1000 encoders.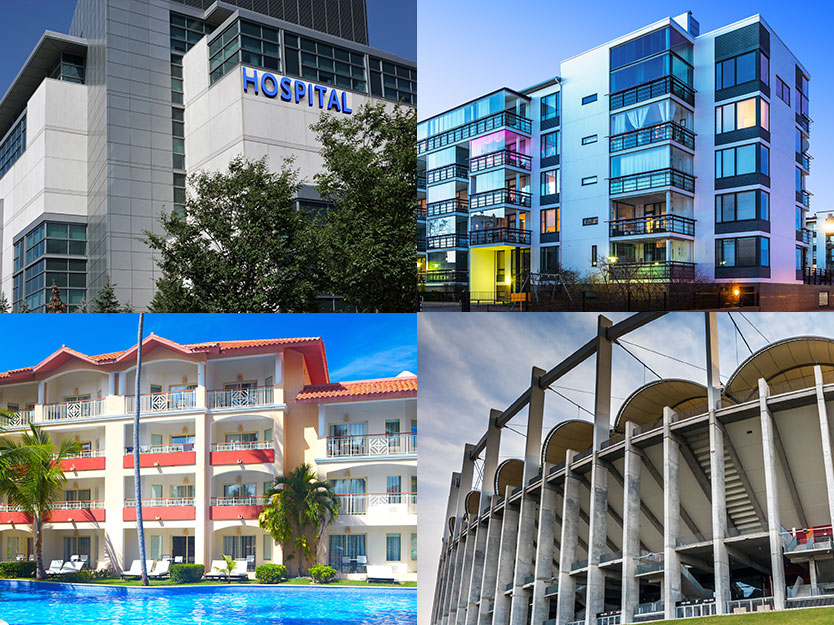 Bulk Media Distribution
ATX's portfolio of media distribution gateways enables cable operators and other service providers to deliver video services to MDUs, hotels and other hospitality venues in a secure, cost-efficient and easily managed manner. ATX will feature at SCTE its UCrypt family of media distribution gateways, which support an industry-leading number of ingest and output formats, and function as transition platforms primarily for cable operators by enabling the delivery of video services to MDU environments without the need for set-top boxes (STBs) at each end point and regardless of preferred output format. ATX will also showcase its miniCMTS broadband gateway solutions.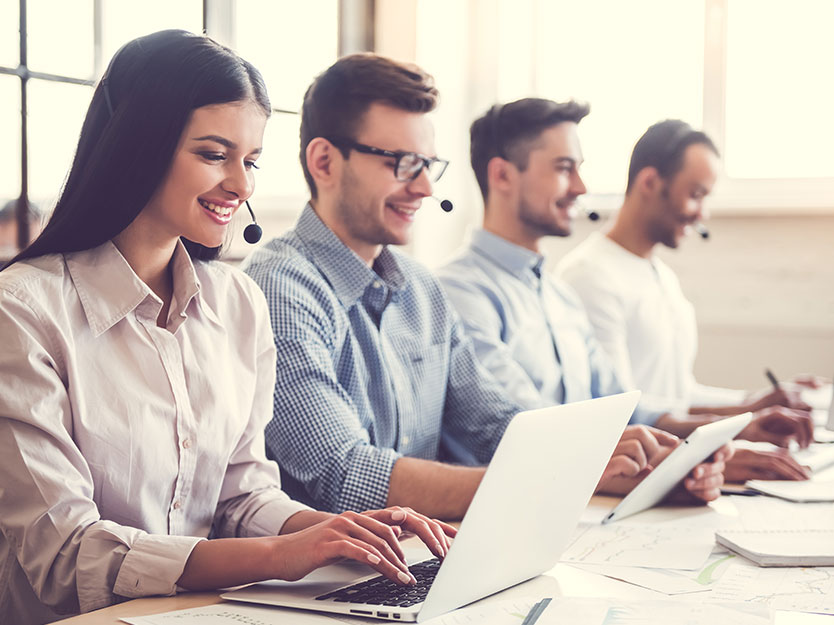 Services
ATX will showcase its newly expanded professional support organization with the introduction of ATX Care and ATX Pro, designed to reduce the risks and uncertainty normally associated with major technology and architecture transitions. ATX's enhanced support services enable cable operators of all sizes to tap into the expertise of a trusted partner, freeing them up to concentrate on the growth of their businesses and staying ahead of the competition.
Visit ATX at SCTE 2018 at Booth 1301. For more information about ATX and its access networking and media distribution solutions, please visit www.atxnetworks.com.
About ATX
ATX is disrupting the future of broadband access. Every second of every day, our market-leading and award-winning solutions shuttle more than 2,500 terabytes of data between smart devices and intelligent networks. ATX is teaming with the world's most innovative cable, satellite, fixed telecom, wireless and media broadcast service providers to usher in a new generation of ubiquitous gigabit broadband. For further information, visit ATX at www.atxnetworks.com, and follow us on Twitter @ATXNetworksCorp.