Webinar Replay: Exploring Taps & Passive Replacement Models for Moving to DOCSIS 4.0
Webinar Replay:
Exploring Taps & Passive Replacement Models for Moving to DOCSIS® 4.0
ATX Networks recently conducted a research study identifying a hardline passive maintenance replacement model that cable operators can begin today to reduce costs and hasten the upgrade of their outside plant to support frequencies of 1.8GHz and potentially higher.
In the webinar, ATX revealed for the first time the findings of this extensive cost-analysis comparison, which concludes that cable operators have the opportunity to save money and get a head start on their DOCSIS® 4.0 FDD upgrades by immediately beginning to replace failed legacy passive devices in their network with 2GHz-capable taps and passives.
Watch the replay to discover how a new generation of actives and passives will enable cable operators to execute incremental spectrum upgrades – beginning at 1.8GHz – with minimal operational overhead and minimal wholesale replacement of amplifiers, taps and other outside plant equipment.
Top Reasons to watch replay:

Discover how cable network operators can reduce costs by as much as 5% over a five-year upgrade period

Understand all of the cost and complexity benefits associated with immediate adoption of 2GHz-capable taps and passives

Learn that cable operators report that roughly 1% of all taps and passives fail annually, some due to loose connections
Get an early glimpse of the study's complete findings, captured in the report The ATX Maintenance Mode Taps & Passives Replacement Model: A Cost-Analysis Comparison
Our Presenters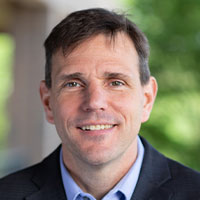 Jay Lee
Chief Technology Officer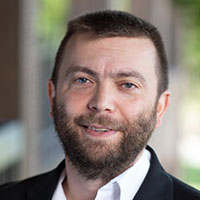 Brad Nikkari
Vice President, Access Network Products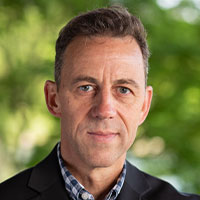 Joe McGarvey
Senior Director, Marketing
Watch the webinar replay

Opt-in to receive updates from ATX: