Internships
Gain Critical Work Experience
ATX's paid internship program will put you on the path to a challenging and rewarding career through meaningful and hands-on work experience. You'll get the chance to help solve real-world business problems, participate in customer-facing projects and gain valuable insight from some of the top technical minds in the telecommunications industry.
Why Intern with ATX
Learn from your assigned mentor and follow a structured success plan

Own and deliver substantive assignments with real customers

Shadow functional leaders and attend key meetings

Collaborate during weekly "lunch & learn" meetings with other interns

Enjoy competitive pay starting at $21/hr (USD)
Have some questions or want additional details on ATX's internship programs and opportunities?
Contact [email protected] for more information.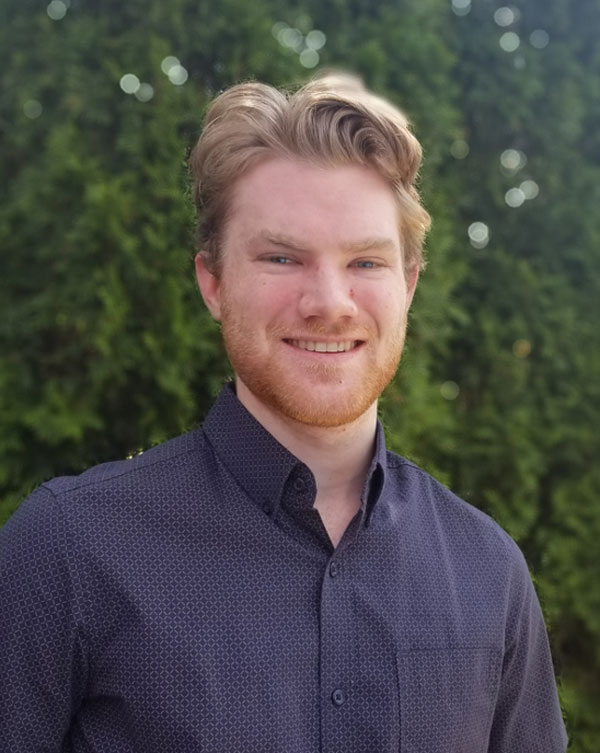 I have had an amazing experience working at ATX! I have been here now for the last two summers and am now going into my third year of electrical engineering. Through my work at ATX, I have been able to apply my knowledge and gain valuable experience in the technology industry.
There are a wide range of opportunities to explore at ATX. Last summer I was primarily responsible for software testing on a new firmware release and hardware testing on electronics. This summer I was doing software regression testing and programming scripts for process automation. I have also been able to gain insight into the engineering processes used at ATX.
From my experience these past two summers, I would highly recommend students or new graduates to consider working at ATX. Everyone I have worked with has been highly knowledgeable and happy to help or answer questions. It is also a flexible work environment where you are able to have control over your work and projects based on your interests and goals.
Liam Burke – Whitby, Ontario CAN
Why ATX?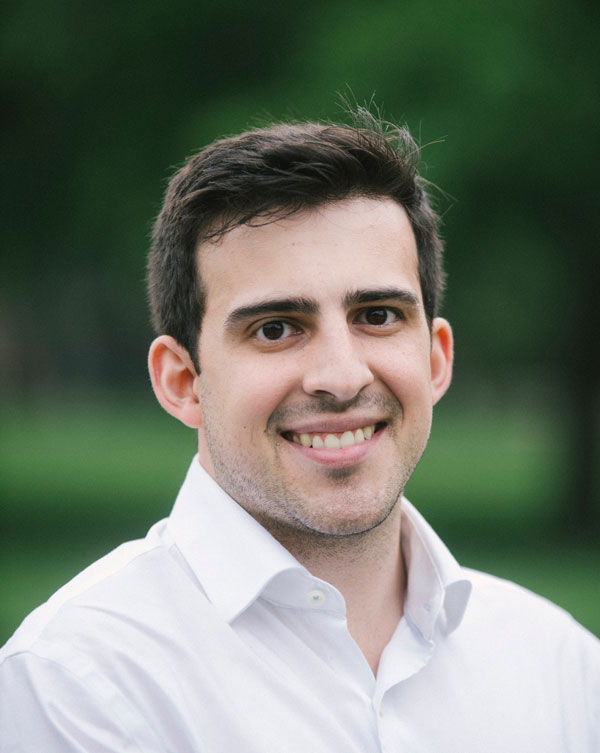 Leaving college, I had no idea what I wanted to do, short of working in tech and being successful by using my skills and strengths. I took advantage of an opportunity that arose with ATX and packed my bags thinking that I'd be out here for 3 months to a year. Well, that was 6 years ago.
The reason that I continue to work at ATX is because of the opportunities and the professional development that I've received. As an intern from day one, I was immediately contributing to the team in meaningful ways while also learning about the technology industry and the way it operates. What sets ATX apart is you have significant autonomy over what you want to do and how you want to grow. In my time at ATX, I've pivoted 3-4 times as my interests and strengths have changed. We have the start-up benefit of allowing people to change processes and structures as they see the need and benefit, but as an industry-leader in the Media Distribution space.
I'd recommend joining ATX if you're ambitious, motivated, eager to learn, but also looking for direction, want a company in which you can develop skills, and make an impact along the way. I've worked with some of the most talented people that I've ever met and am excited to meet the next generation of technology professionals!
Miguel Garcia – San Diego, California USA
Previous
Next