In the News
June 24, 2020
Webinar – The 2050 Project: A New Era of HFC Evolution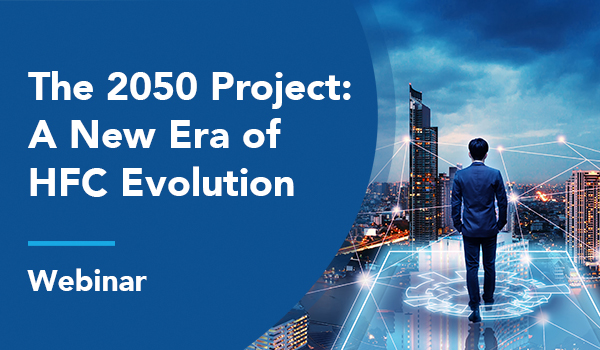 The 2050 Project is a new initiative from ATX offering a strategic vision and technology game plan for the long-term evolution of existing HFC networks. Its primary objective is to enable MSOs to migrate their massive coaxial cable plants to fiber in the most cost-effective manner possible and without surrendering their dominance in broadband service delivery.
ATX is introducing the 2050 Project in a new webinar that also explores how MSOs can immediately begin building out HFC networks that will seamlessly evolve in lockstep with subscriber bandwidth requirements for the next 25 years or longer.
Join ATX's outside plant experts to discover how a new generation of actives and passives will enable cable operators to execute incremental spectrum upgrades — beginning at 1.8GHz – with minimal operational overhead and minimal wholesale replacement of amplifiers, taps and other outside plant equipment.
You'll also learn:
About the contributing factors leading to the adoption of DOCSIS® 4.0
Why capping the HFC network at 1.2GHz and 10Gbps could threaten MSOs' broadband service delivery dominance
About recent testing that provides MSOs with some confidence that their current coax cable plants will support frequencies beyond 1.2GHz
How the 2050 Project enables MSOs to more efficiently manage the expense and complexity of their coax-to-fiber migrations
Meet Your Presenters: