Resources
September 15, 2021
Secure & Enhance In-Room Video Experience in Seconds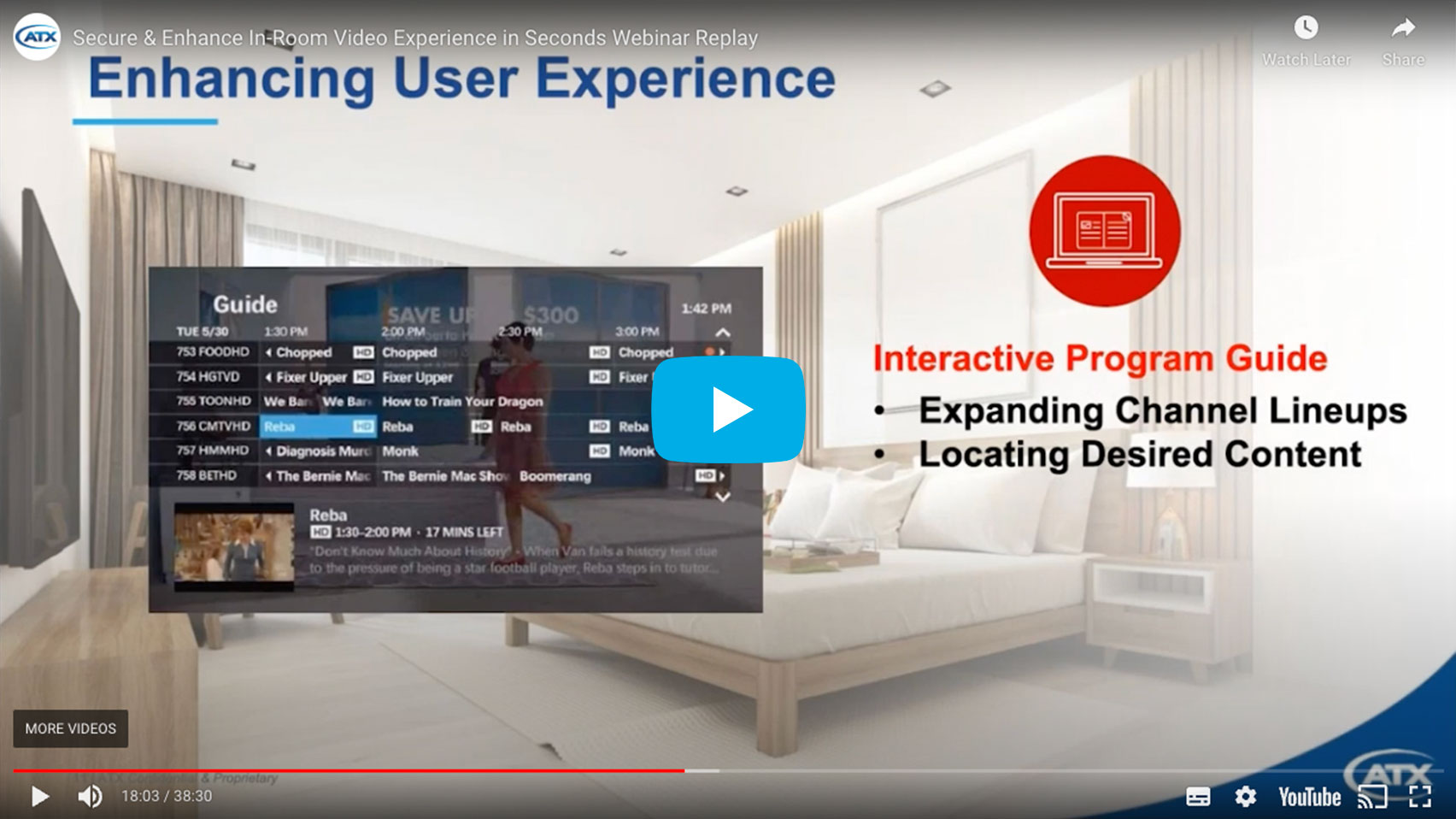 With the leisure and hospitality industry showing signs of rebound, hotels and other hospitality venues are recognizing that an enhanced in-room entertainment experience could be the key to driving new business in a Post-COVID world.
The problem: Many hospitality venues can't afford to go big after a financially devastating 2020.

The solution: ATX's Visium™ Set-Back Box, a low-cost Pro:Idiom® adapter with built-in IPG.
Watch the webcast to discover how hotels and other commercial businesses can quickly and inexpensively secure and upgrade the quality of their in-room television experience. ATX commercial video gurus Linas Underys and Rick Hodgskiss will introduce the Visium SBB, a pocket-sized security and management powerhouse, and walk you through its many use cases.
During this webinar you will:
How COVID-19-related lockdowns have changed video consumption practice and how hospitality providers will need to react
What hotels and other commercial businesses can do to quickly and cost-efficiently enhance the in-room guest experience
How the ATX Visium Set-Back Box's multiple value propositions can enable enterprises to instantly upgrade their video services
Watch Webinar


Opt-in to receive updates from ATX and get instant access to this resource:
Your Presenters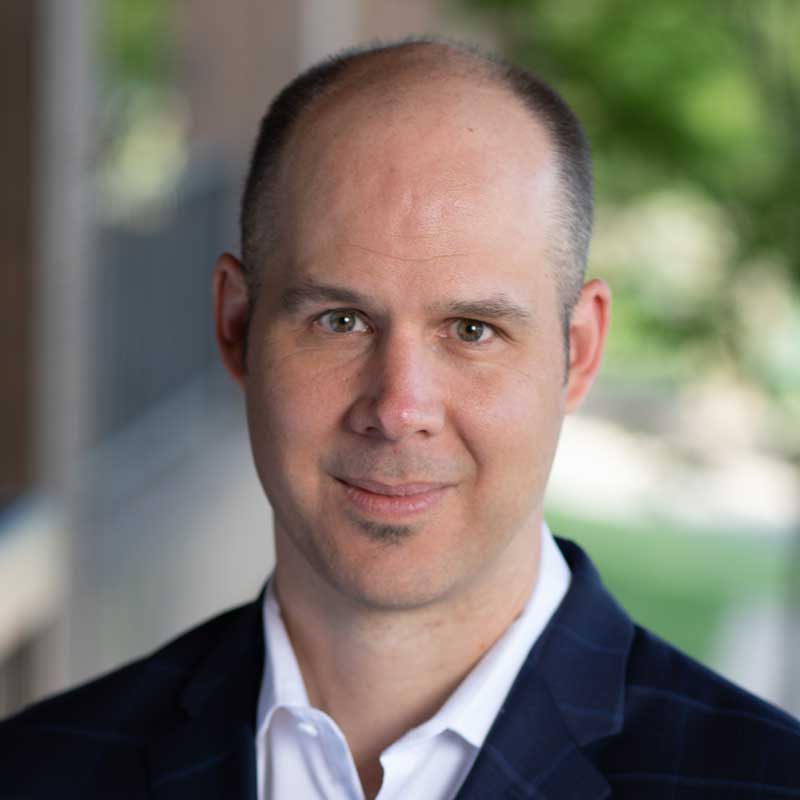 Linas Underys
VP, Media Gateway Products, ATX Networks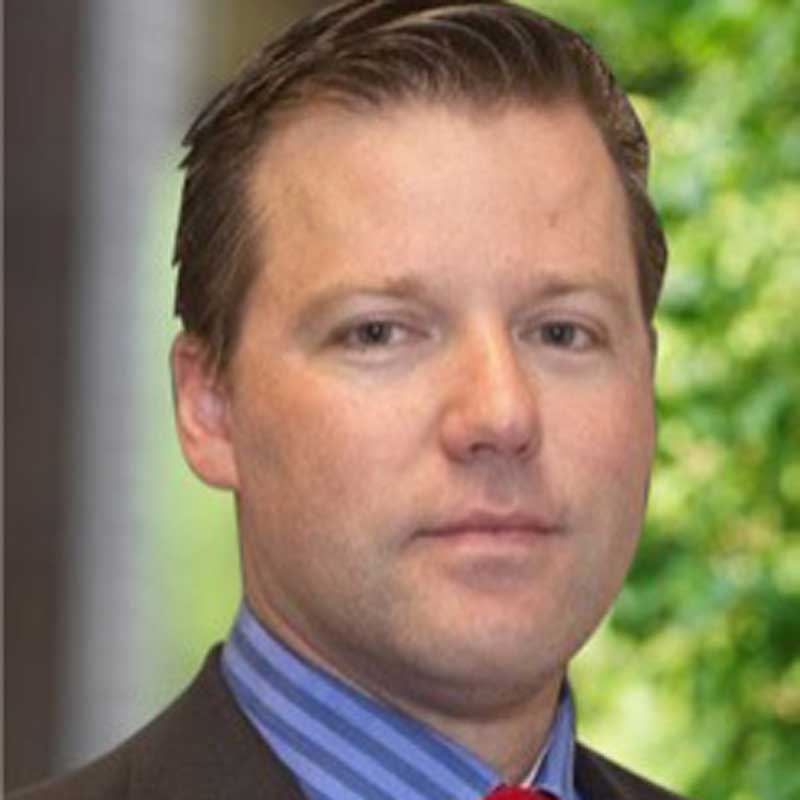 Rick Hodgskiss
Sr. Director of Business Development, Media, ATX Networks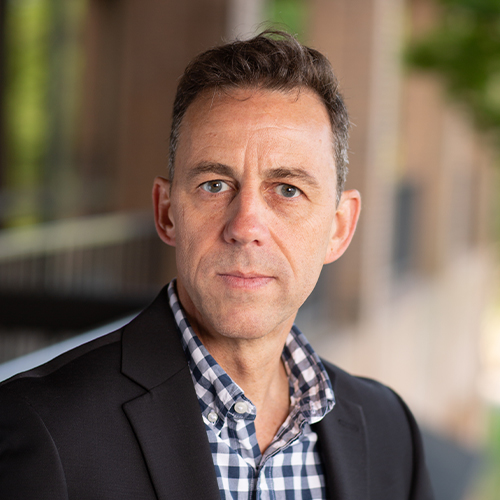 Joe McGarvey
Sr. Director, Marketing, ATX Networks